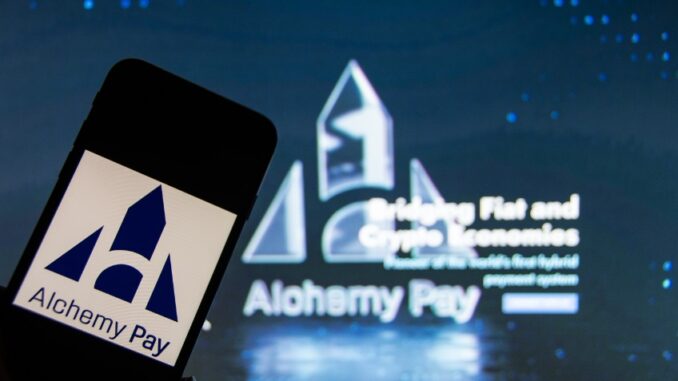 Cryptocurrency prices were relatively mixed on Monday as focus shifted to the upcoming Federal Reserve minutes and the debt limit issue. Bitcoin dropped below $27,000 while Ethereum was trading at $1,813. This coin price prediction will look at what to expect in Alchemy Pay (ACH), SUI, and Render Token (RNDR).
Alchemy Pay price prediction
Alchemy Pay is a company that is providing payment solutions in the blockchain industry. ACH, its native token, has jumped by more than 275% from the lowest level in December, making it one of the best-performing tokens om the industry. 
It has lost momentum recently after it formed a triple-top pattern at $0.045 whose neckline was at $0.022. In price action analysis, this pattern is usually one of the most accurate bearish signs. It has also moved below the 25-day and 50-day exponential moving averages, signaling that bears are in control.
Therefore, despite the recent rebound, I suspect that the ACH price will have a bearish breakout in the coming days. This view will be confirmed if it moves below the important support at $0.0222. If this happens, Alchemy Pay will have a bearish breakout to the next support at $0.1700.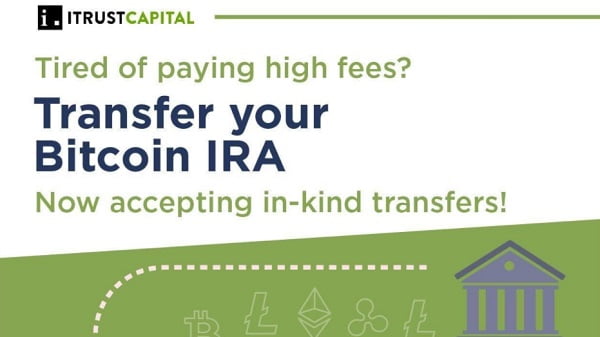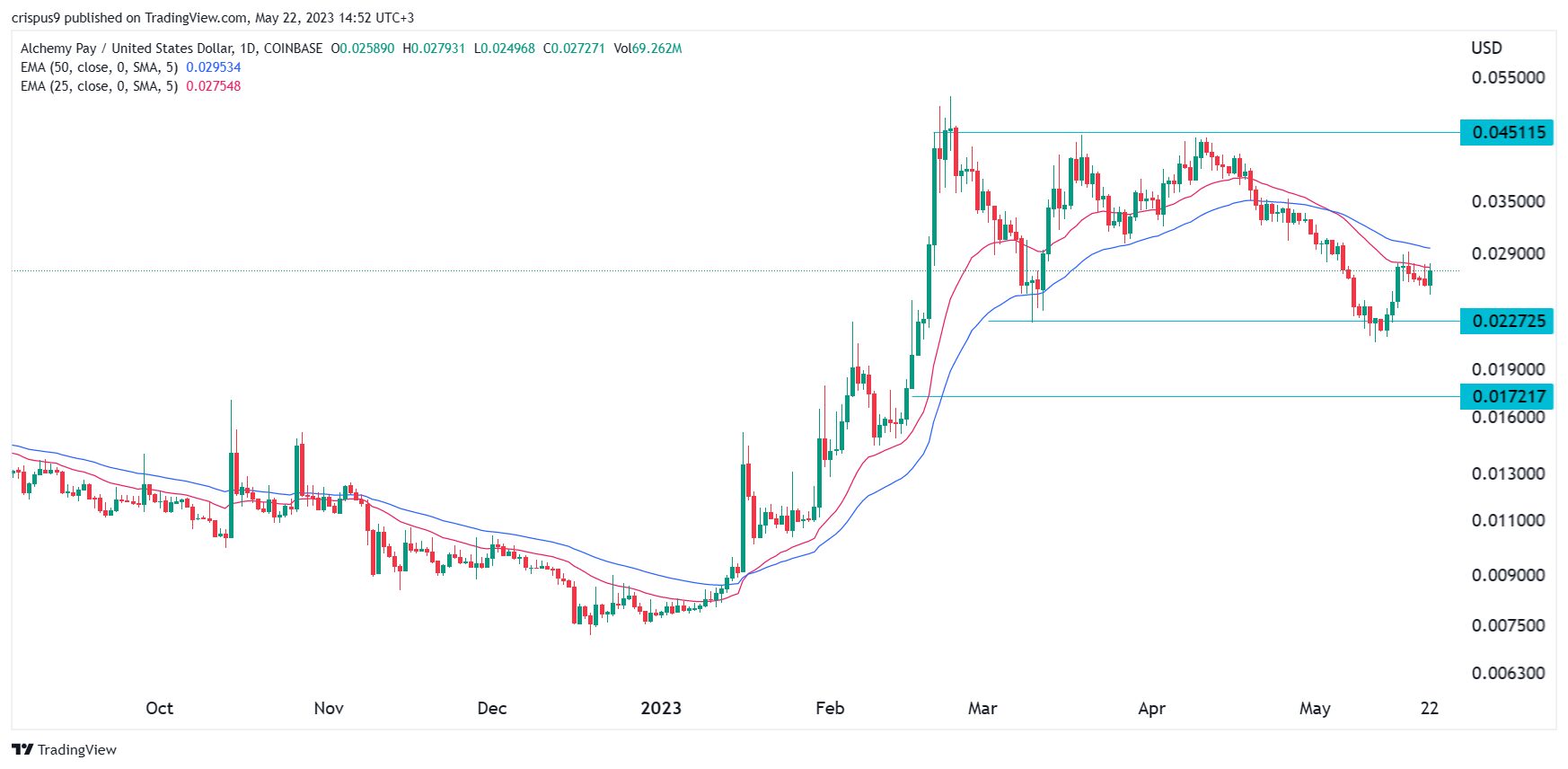 How to buy ACH
Uphold
Uphold is a platform which has over 50 cryptocurrencies to choose from.
It's users can make crypto trades with a bank account, credit card or crypto debit card. It has variable fees and allows users to automate trades.
Users who are on Brave's internet browser can also earn BAT tokens based on their browsing habits.
Buy ACH with Uphold today
Coinbase
Coinbase is a global cryptocurrency exchange. Its platform is well designed for beginner investors and it offers a wide range of coins, as it has over 100 to choose from.
Coinbase has high level security built into the platform, a range of diverse features to use and it offers its users options for storing their crypto, such as being able to store coins on the Coinbase exchange.
Buy ACH with Coinbase today
Disclaimer

Render Token price prediction
Render Token has been in a strong bullish trend in the past few months. Together with Alchemy, it is one of the top-performing cryptocurrencies in the world this year. The token jumped above the key resistance point at $2.2052, the highest point on February 7. This means it is invalidating the double-top pattern.
RNDR price has moved above the 25-day and 50-day exponential moving averages and the 61.8% Fibonacci Retraacement. The Relative Strength Index is approaching the overbought level. Therefore, while there are risks, there is a possibility that the token will continue rising in the coming days. If this happens, the Render will likely jump above $3.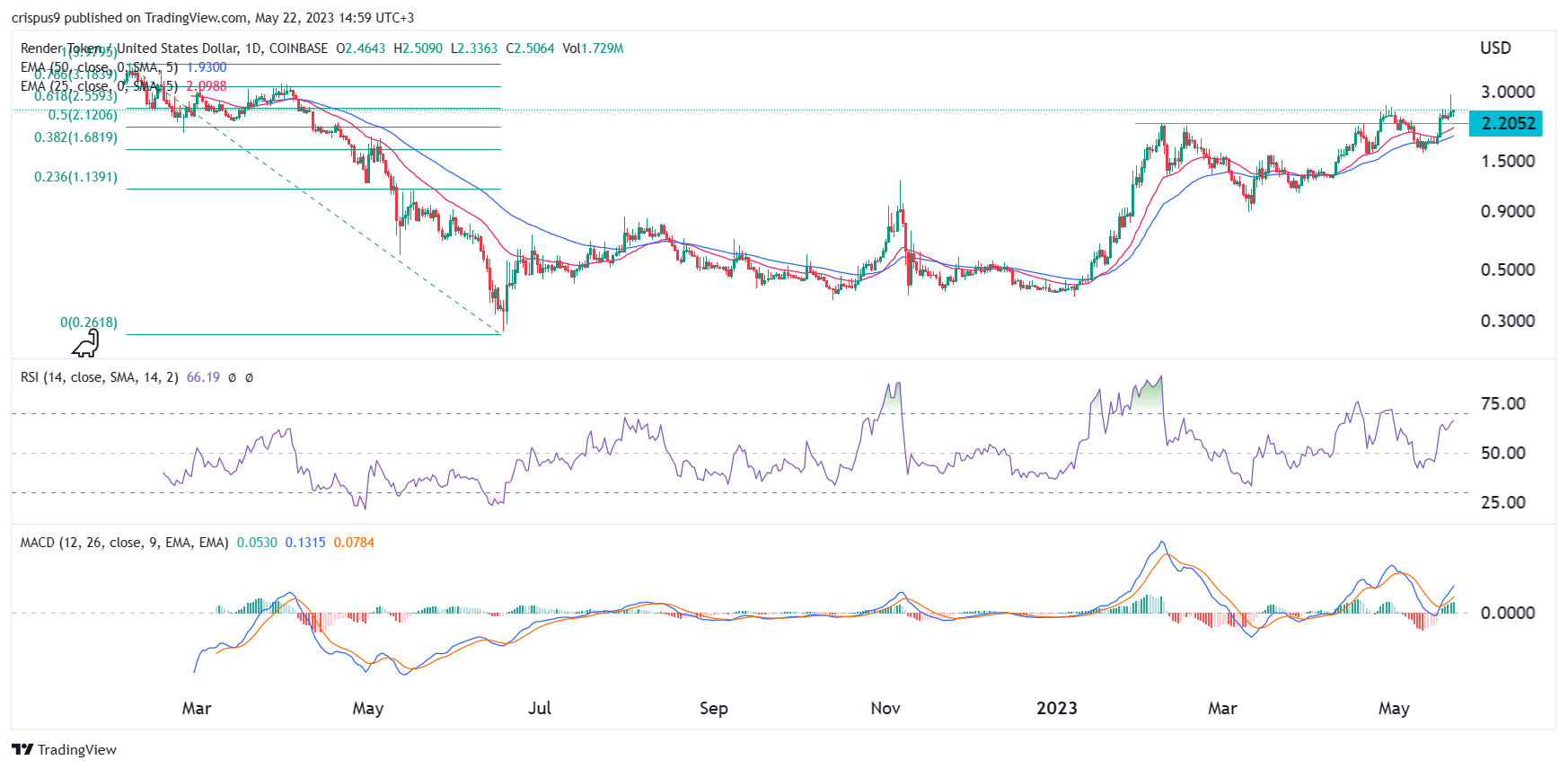 How to buy Render Token
Swapzone
Swapzone is a crypto exchange aggregator that operates as a gateway between the cryptocurrency community and exchange services. Swapzone aims to provide a convenient interface, safe user flow, and crystal-clear data for users to find the best exchange rates among the whole cryptocurrency market.
Buy RNDR with Swapzone today
Gemini
The Gemini mobile app is the safe, trusted way to build your crypto portfolio. Buying, storing, and selling crypto has never been easier.
Buy RNDR with Gemini today
SUI price prediction
SUI is one of the newest cryptocurrencies in the world. It is a blockchain project that was created to challenge the likes of Ethereum and Solana. After soaring to an all-time high of $1.1700 earlier this month, the coin has plunged hard recently. It fell to a low of $1.0374 during the weekend.
On the 30-minute chart, SUI has moved below all the important support levels, including $1.1140 and $1.100. It has also dropped below the short-term moving averages while its volume has dipped. Therefore, the outlook of the SUI token is bearish, with the next support being at $1.0375.