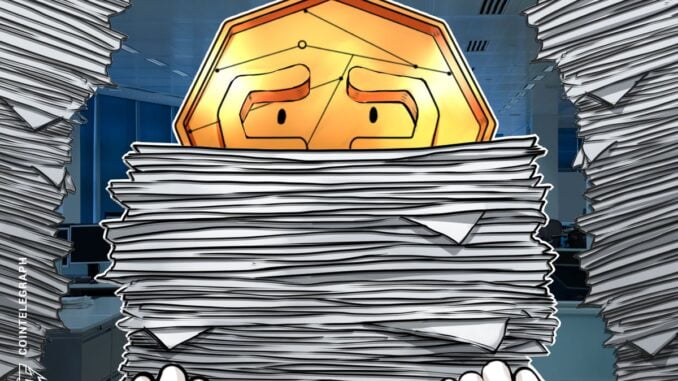 Last week brought several significant international developments in regulation. Argentina's central bank banned payment providers from offering crypto transactions, adding that it intends to reduce the country's payment-system exposure to digital assets. While local payment providers refuse to comment on the decision, Argentina's fintech chamber urged the government to reconsider, claiming that "it limits access to a technology that offers multiple benefits and opportunities for our society."
In France, the Senate Committee on Economic Affairs approved an amendment allowing registered cryptocurrency companies to hire social media influencers for advertising and promotional purposes. The new wording would allow companies registered with France's Financial Markets Authority to hire product influencers.
Meanwhile, Nigeria is preparing new industry regulations for digital asset platforms. The Nigerian Securities and Exchange Commission (SEC) is considering allowing licensed digital exchanges to list tokens backed by specific assets, including equity, debt and property. The SEC also aims to register fintech firms as digital sub-brokers, crowdfunding intermediaries, fund managers and tokenized coins issuers. The authority will not register crypto exchanges until the central bank provides clear regulations for the crypto market.
White House to build international standards for DLT
The United States Government released the national standards strategy for key and emerging technologies, with blockchain being one of them. The national strategy suggests that distributed ledger technology (DLT) and digital infrastructure would increasingly impact and be widely used in the economic sector. Some key areas where these technologies will be actively tested include automated and connected infrastructure, such as smart communities and the Internet of Things. DLT can be especially useful in building cybersecurity and privacy-based features and services.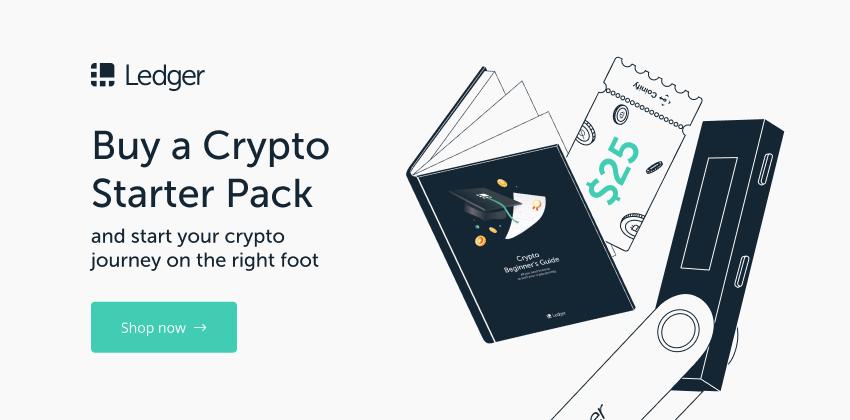 Continue reading
North Carolina House passes bill banning CBDC payments to the state
The North Carolina House of Representatives has unanimously passed legislation prohibiting payments to the U.S. state using a central bank digital currency (CBDC). The latest version of the legislation aims to prohibit individuals from using CBDCs for any payments to the state. It also bars the Federal Reserve from using North Carolina as a potential testing ground for its own CBDC pilot. The bill will now move to the Senate, where it must pass before being signed into law or vetoed by Governor Roy Cooper. 
Continue reading
Montana governor signs pro-cryptocurrency mining bill into law
Montana Governor Greg Gianforte has signed a bill into law essentially preventing local governments in the state from passing laws prohibiting cryptocurrency mining. The legislation effectively enshrines crypto miners' rights in the state by revising existing laws, prohibiting discriminatory electrical rates for mining firms and not allowing taxation for crypto used as a payment method. It was introduced partly as a preventive measure in response to certain proposals in other states.
Continue reading