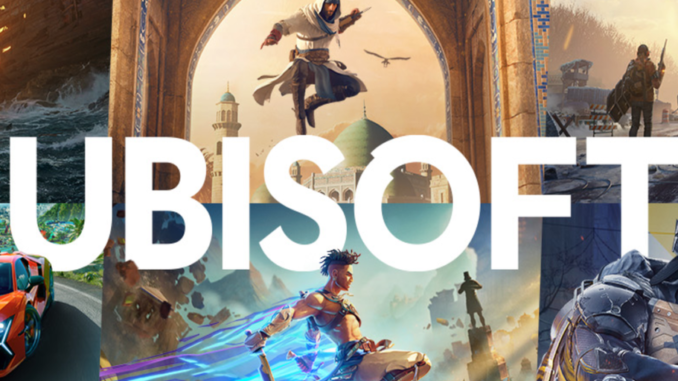 Assassin's Creed and Rainbow Six Siege publisher Ubisoft is pushing further into blockchain gaming—this time to create a "Web3 gaming experience" with crypto infrastructure and gaming company Immutable.
Together, Ubisoft and Immutable are building "a new gaming experience that will further unlock the potential of Web3," according to a statement. Immutable is the firm behind the Immutable X layer-2 blockchain, which other games like Gods Unchained and Guild of Guardians also use for their NFT integrations. 
Ubisoft Strategic Innovation Lab VP Nicolas Pouard, who also leads Ubisoft's blockchain initiatives, said in a statement that he believes that Immutable offers seamless integrations for game developers to add crypto elements to their projects.
"We're excited to partner with them and look forward to bringing that level of fluidness within a full-fledged game, so players only have to focus on the fun of the experience," Pouard said in the announcement.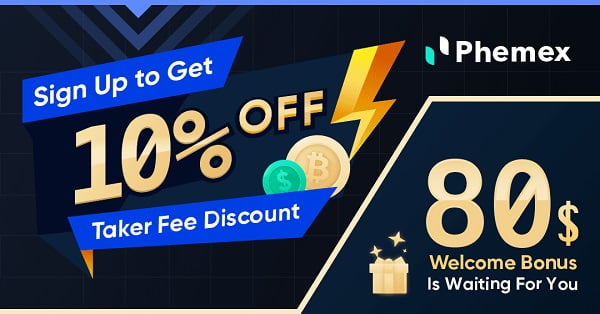 Immutable CEO and co-founder James Ferguson said in a statement that the two companies will offer "digital ownership" to players through the collaboration.
"We plan to bring the full weight of our ecosystem to bear to ensure the partnership's success," Ferguson said. "We are confident that we will bring to life a fresh new experience that players will love."
This announcement offers few details about what exactly is being built. This project could be a new blockchain game, an Immutable integration into an existing Ubisoft game in development, or it could be a type of gamified experience like a "collect to earn" project, where a simple gaming interface offers players a chance to earn NFTs.
When asked for further details on what is being built, a representative for Immutable told Decrypt that "more info" will be shared at some point in the future.
Ubisoft's mysterious project is far from the publisher's first step into the world of NFTs and NFT gaming, however. Ubisoft released NFTs inspired by its quirky Rabbids game in The Sandbox and on Reddit. It also launched free Tezos NFTs for Tom Clancy's Ghost Recon Breakpoint, back in 2021. Ubisoft then ended support for its Ghost Recon NFTs in April 2022, saying it planned to bring the tech to other future games.
This year, Ubisoft announced in July that it's developing a tactical RPG, Champions Tactics, on the Oasys blockchain and became a network validator for the Cronos blockchain as well.
Edited by Andrew Hayward
Stay on top of crypto news, get daily updates in your inbox.