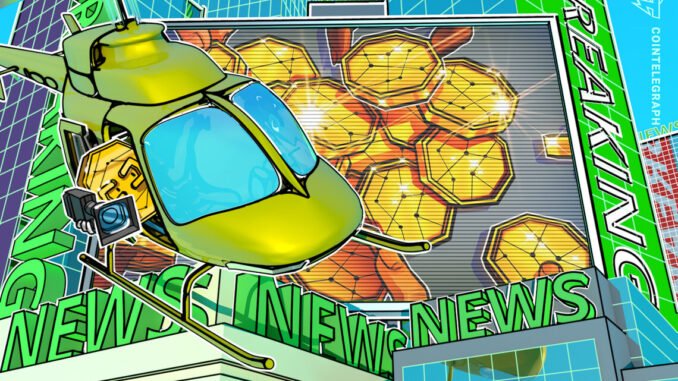 Crypto exchange Binance halted Bitcoin (BTC) withdrawals for the second time on May 8, citing a large backlog of pending withdrawals.
Binance tweeted on May 8 that it closed off BTC withdrawals "temporarily" as there was a "large volume of pending transactions."
It added the transactions were still pending, as its "set fees did not anticipate the recent surge in [Bitcoin] network gas fees."
There is a large volume of withdrawal transactions from Binance still pending as our set fees did not anticipate the recent surge in $BTC network gas fees.

Our team is working to accelerate the confirmation of all pending transactions.

We'll provide updates here.

— Binance (@binance) May 8, 2023
The exchange provided an update almost two hours after its initial tweet and said it was "replacing the pending [Bitcoin] withdrawal transactions with a higher fee so that they get picked up by mining pools."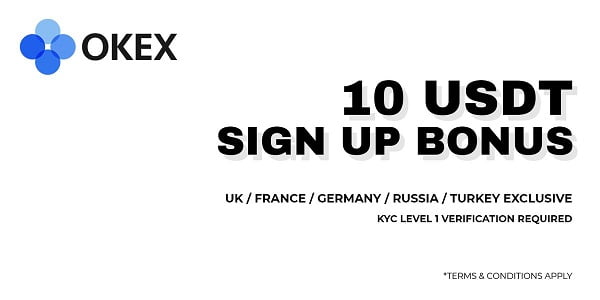 Nearly three hours after it's first tweet, Binance said Bitcoin withdrawals had resumed with pending transactions being processed with higher transaction fees.
It added it was working on enabling withdrawals via the Lightning Network which it claimed could help mitigate such withdrawal halts in the future.
To prevent a similar recurrence in the future, our fees have been adjusted. We will continue to monitor on-chain activity and adjust accordingly if needed.

Our team has also been working on enabling BTC Lightning Network withdrawals, which will help in such situations.

— Binance (@binance) May 8, 2023
Earlier on May 7, Binance also had to temporarily suspend Bitcoin withdrawals, claiming there was an overflow of transactions on the blockchain. It reopened withdrawals over an hour and a half later.
At the time, the Bitcoin mempool had a backlog of around 400,000 transactions waiting to be processed. That swelled to nearly 485,000 at the time of Binance's second withdrawal halt, according to data from mempool.space.
A mempool is an area where transactions on the Bitcoin network "wait" before being verified by each blockchain node.
Binance saw significant Bitcoin net negative outflows on May 7 with around 175,650 BTC worth around $4.95 billion flowing from the exchange on the day according to data from CryptoQuant.
Binance claimed this outflow data was actually it moving Bitcoin between its hot and cold wallets.
The price of Bitcoin has also fallen around 3.5% from its weekly high of over $29,700 on May 6, as per Cointelegraph data.
A spokesperson for Binance told Cointelegraph it had "no additional details to add at this time."
Magazine: Joe Lubin — The truth about ETH founders split and 'Crypto Google'
Update (May 8, 2:43 am UTC): This article has been updated with additional information from Binance on why it suspended withdrawals.
Update (May 8, 3:35 am UTC): This article has been updated with Bitcoin price data and net outflow data from CryptoQuant.
Update (May 8, 3:45 am UTC): This article has been updated with further information from Binance.
Update (May 8,  4:20 am UTC): This article has been updated to include a response from a Binance spokesperson and updates from Binance's Twitter.