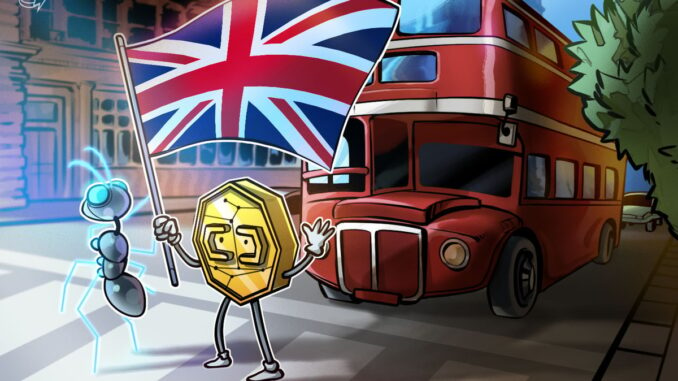 Crypto exchange Binance has acknowledged that a crackdown on cryptocurrencies has made it challenging to conduct business in the United States, and it is now looking to be regulated in the United Kingdom.
During the Financial Times' Crypto and Digital Assets Summit, Patrick Hillmann, the company's chief strategy officer, expressed that the past six months have been quite confusing for the U.S. He added that the recent actions taken by the Securities and Exchange Commission (SEC) against rival exchange Coinbase for allegedly violating securities laws are an indication of how "the U.S. right now is in this strange place."
While Hillmann acknowledged the "very confusing" environment in the U.S. for the past six months due to the SEC's action against Coinbase, he expressed the company's commitment to doing "everything we possibly can" to be regulated in the U.K.
This is a significant change in tone from his earlier statement that the current crackdown on crypto had made it difficult to do business in the U.S. It is worth noting that Binance had previously clashed with London regulators over its failure to provide essential information about its business activity, which led to regulators suggesting the exchange was unregulatable.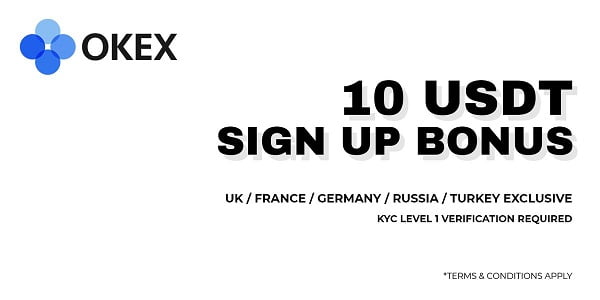 In 2021, the Financial Conduct Authority ordered the company to stop all regulated activities in Britain. Other groups have claimed that U.K. officials have been overly wary of fintech and crypto companies.
A representative from Binance stated that the company adheres to regulations concerning money laundering and terrorism financing in the U.K. They explained that Binance achieves compliance through its compliance program, which utilizes anti-money laundering and global sanctions principles and tools employed by financial institutions to detect and address any suspicious activity.
According to Binance, the crypto exchange is able to secure approvals and registration through the compliance program in various jurisdictions across the globe —including New Zealand, Dubai, France, Italy and Spain.
Related: Bitcoin priced on Binance​.US crypto exchange at $700 premium
Binance has been the target of U.S. regulators clamping down on perceived illicit activity this year. In March. the Commodity Futures Trading Commission (CFTC) brought a lawsuit against the group, alleging it had been operating illegally in the country and had broken the law by extensively soliciting U.S. customers. At the time, Binance called the CFTC complaint "unexpected and disappointing".
Magazine: US and China try to crush Binance, SBF's $40M bribe claim: Asia Express