Bitcoin finds resistance at $30k
The neckline of a head and shoulders pattern provides support
The realized HODL ratio suggests investors may buy the dip
The main event of the trading day is the Federal Reserve meeting. Most market participants expect the Fed to hike the interest rate by another 25bp, but the key would be how it communicates its decision. 
A dovish rhetoric should be bearish for the US dollar and bullish for Bitcoin, whereas a hawkish one would weigh on Bitcoin as the dollar would rally. 
Ahead of the Fed's decision, Bitcoin struggles at $30k. It found it difficult to overcome horizontal resistance, and it formed a possible head and shoulders pattern.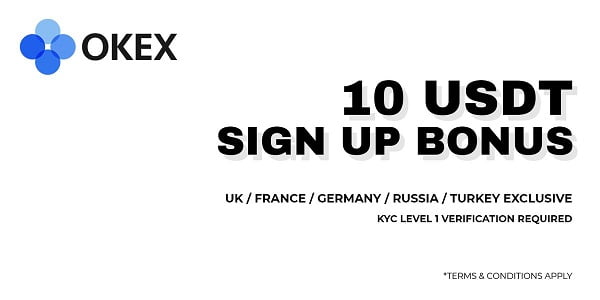 While incomplete, it may lead to further weakness should the price drop below the pattern's neckline. In such a case, buyers are likely to emerge in the $24k area, where previous resistance may provide support.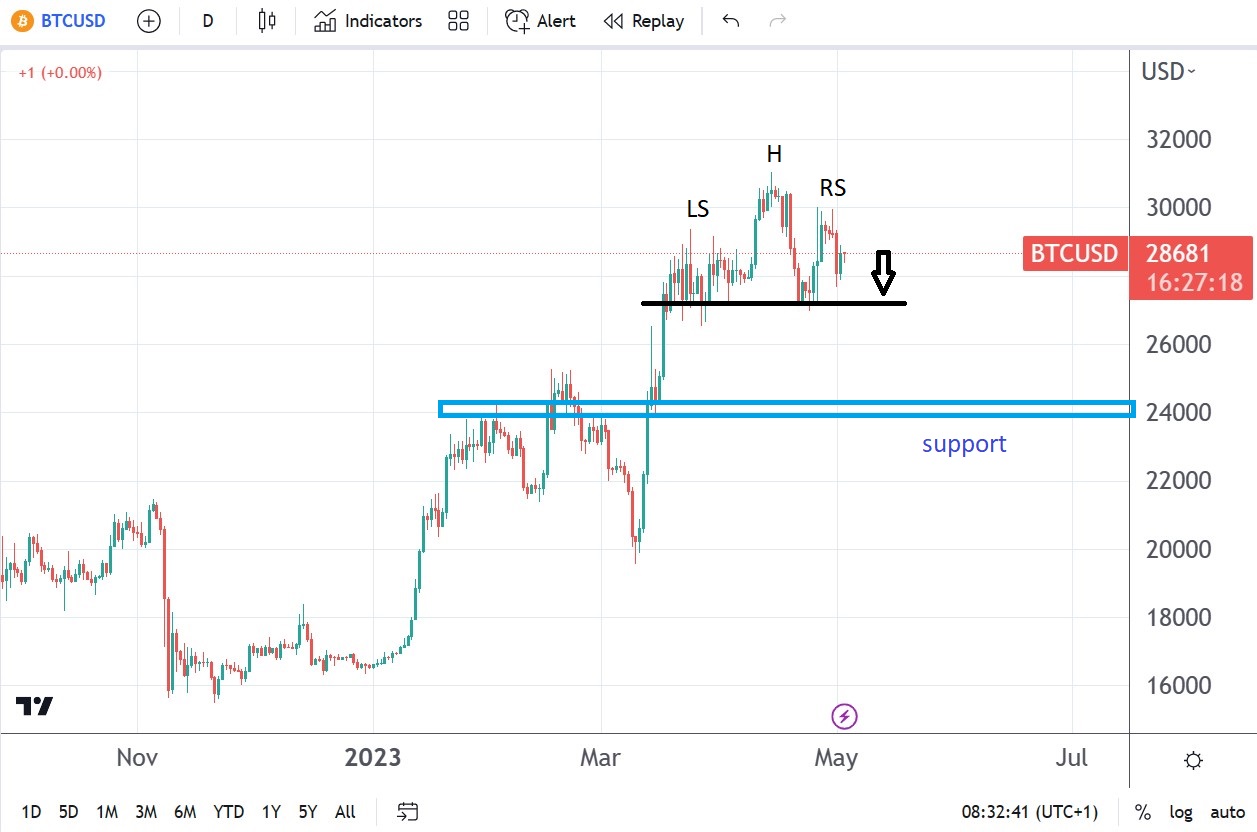 Bitcoin chart by TradingView
The realized HODL ratio for Bitcoin favors buying future dips
Also called the RHODL ratio, it has a simple interpretation. The market was overheating whenever the ratio reached the red band, meaning that the bullish cycle was ending. 
Conversely, the bearish market ends whenever it reaches the green band and a bullish cycle should start. Bitcoin rallied at the beginning of 2023 as the RHODL ratio indicated the end of the bearish market.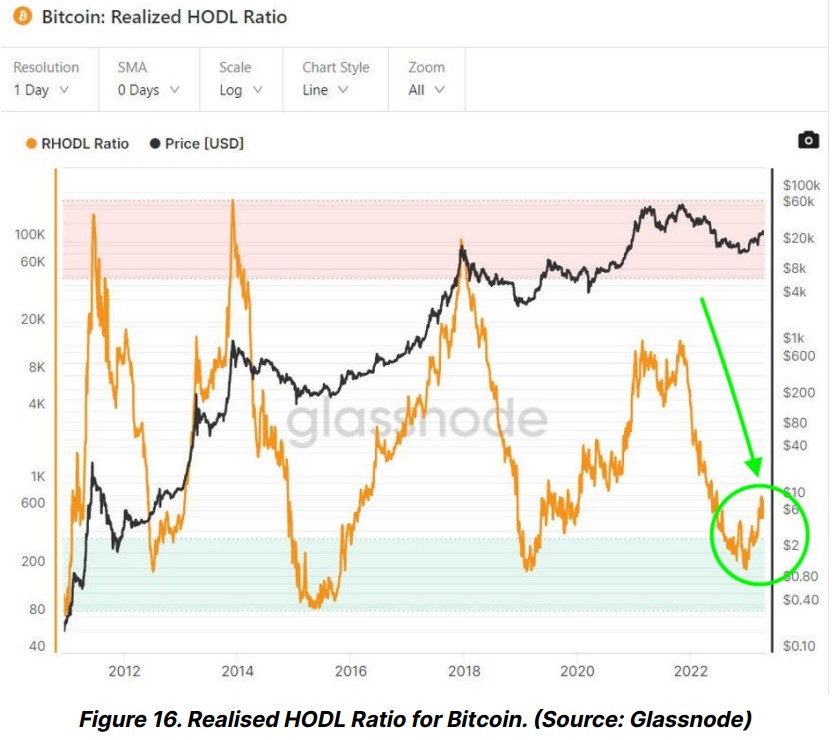 Hence, any dip as a result of today's Federal Reserve decision should be bought as RHODL has a lot of room until reaching the red area.