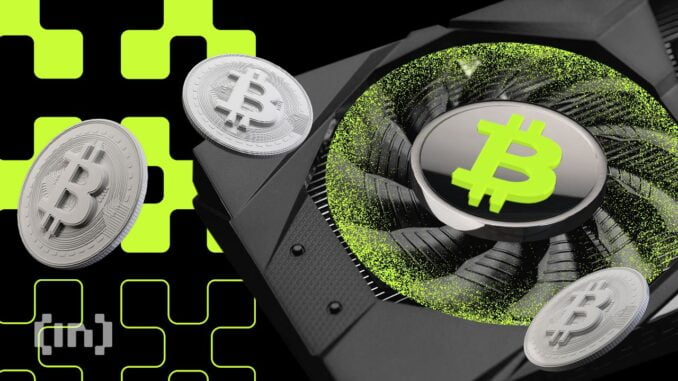 The rapid growth of the Bitcoin mining industry in Kazakhstan led to unforeseen consequences that strained the country's energy infrastructure. Miners have needed help finding a balance with the local regulations. 
Kazakhstan's rapid ascent in the global Bitcoin mining industry was fueled by its abundant energy resources and favorable regulatory environment. The country quickly rose to become the second-largest producer of Bitcoin in the world in 2021, trailing only China.
However, this rapid growth also led to some unexpected consequences. The country's energy infrastructure needed to be equipped to handle the massive surge in demand from Bitcoin miners. As a result, the country began to experience frequent power outages and electricity rationing. The situation reached a critical point in early 2022 when the Kazakh government imposed a nationwide power rationing program. The government said the measure was necessary to prevent the country's energy infrastructure from collapsing.
Bitcoin Mining in Kazakhstan
Bitcoin mining is an energy-intensive process that requires massive amounts of electricity to power the computers that perform complex calculations to generate new bitcoins. In Kazakhstan, Bitcoin miners were drawn to the country's abundant natural resources, including coal and natural gas, which could be used to generate cheap electricity.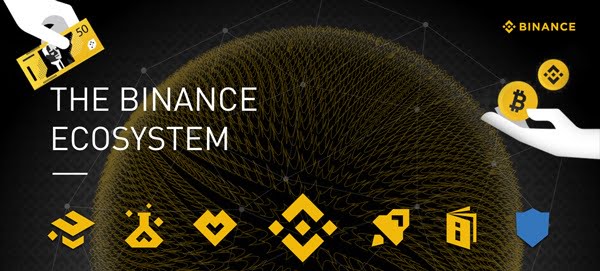 In fact, just in 2021, Bitcoin mining capacity exploded from 500 MW in January to a peak of 1,500 MW in October. Its share of the global hashrate surged from 6% to 18%. "Kazakhstan had suddenly become a Bitcoin mining superpower," a May 2 report from Hashrate Index added. 
However, the sudden influx of Bitcoin mining operations strained the country's energy grid. Many operations were located in remote areas not connected to the primary power grid. These operations relied on their generators to power their mining rigs, which placed even more strain on the country's energy resources. 
As a result, the country's share of the global hashrate plummeted from a peak of 18% in October 2021 to only 4% in May 2023. Meanwhile, the mining capacity stood at 400MW, depicting a 73.33% drop, as shown in the graph above.
The government tried alleviating the energy grid's strain by taxing Bitcoin mining operations. However, this move met with resistance from the industry, which argued that the tax would make it difficult for them to compete with other countries.
Understanding the Rise
Kazakhstan's booming Bitcoin mining industry in 2020-2021 was fueled by several factors that created a perfect storm for the industry to thrive.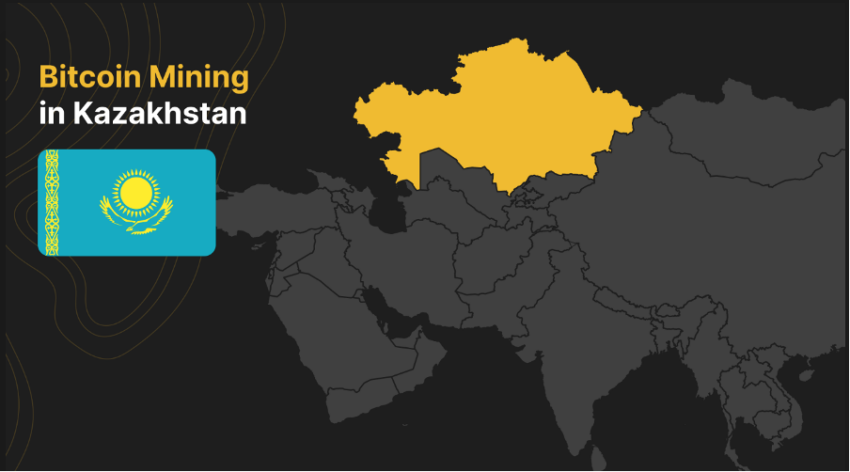 Firstly, Kazakhstan has abundant natural resources, including coal and natural gas, which can be used to generate cheap electricity. This was a major draw for miners, as mining Bitcoin is an energy-intensive process that requires massive amounts of electricity.
Notably, the Kazakh government caps electricity prices at between $0.02 and $0.03 per kWh. These price caps gave Kazakh miners access to globally competitive electricity prices.
Secondly, there was a massive demand for hosting services from Bitcoin mining companies as the industry grew globally. Kazakhstan had a favorable geographic location, with its proximity to China and Europe making it an attractive site for hosting. Therefore, the region witnessed a vast capital inflow from Western miners. Mainly looking for quick and cheap machine deployments during a bull market.
China Ban Plays a Part
Thirdly, access to cheap Chinese mining machines also played a role in the growth of the industry in Kazakhstan. China has been a dominant player in the global Bitcoin mining industry.
However, the ban ended such operations as miners' exodus began to other regions. Many of the machines used in Kazakhstan were imported from China at a lower cost than other countries. In addition, unable to sell to the Chinese market anymore, the big rig manufacturers, particularly Canaan, started targeting the Kazakh market more aggressively.
Fourthly, Kazakhstan had a relatively loose regulatory environment and tax breaks for the industry, which made it an attractive location for Bitcoin miners. The government was keen to attract investment and create new jobs, and the bitcoin mining industry was seen as a way to achieve these goals.
These factors combined create the perfect breeding ground for the industry. However, the industry's rapid growth also led to unforeseen consequences. 
From Highs to Massive Lows
The situation in Kazakhstan highlights the challenges that arise when a country becomes too dependent on a single industry. In this case, the rapid growth of the Bitcoin mining industry led to an over-reliance on energy resources and a failure to adequately invest in the country's energy infrastructure.
As a result, Kazakhstan's Soviet-era electricity system had difficulties accommodating the sudden 1.5 GW demand growth from miners. Due to the sheer load, southern parts of the region suffered blackouts. 
Additionally, regulatory tussles with the government led to hiccups in the operation. Kazakh grid operator KEGOC started cutting the provision of electricity to Bitcoin miners in the southern part of the country. Things went from bad to worse amid the power rationing program imposed by the government. This had a huge impact on the mining industry. Many operations were forced to shut down or reduce their output. It all led to a drop in the country's global ranking for Bitcoin production.
Moreover, the government implemented a set of rules and regulations to centralize or control the operations. In 2019, the government announced that Bitcoin miners would be subject to a tax on their profits, calculated based on the amount of electricity used to mine bitcoin. 
Recently, the government announced plans to introduce new crypto regulations to curb tax fraud and unlawful business operations. Kazakh President Kassym-Jomart Tokayev signed into law a draft bill that allows miners to tap into the national grid only when there's a surplus. The country will distribute this surplus based on a bidding process, but only to licensed miners. This law came into effect on April 1, 2023. 
Where Do Things Stand?
To reduce the possibility of tax evasion, crypto miners in Kazakhstan will be forced to sell at least 75% of their revenue via registered crypto exchanges. This rule, which aims to collect "information on the income of digital miners and digital mining pools for tax purposes," will be effective from January 1, 2024, to January 1, 2025.
The Kazakh Bitcoin mining industry is at a crossroads following the latest regulation. Either the law will provide the stable regulatory environment needed for the industry to grow sustainably, or its stringent rules will euthanize what is left of the industry.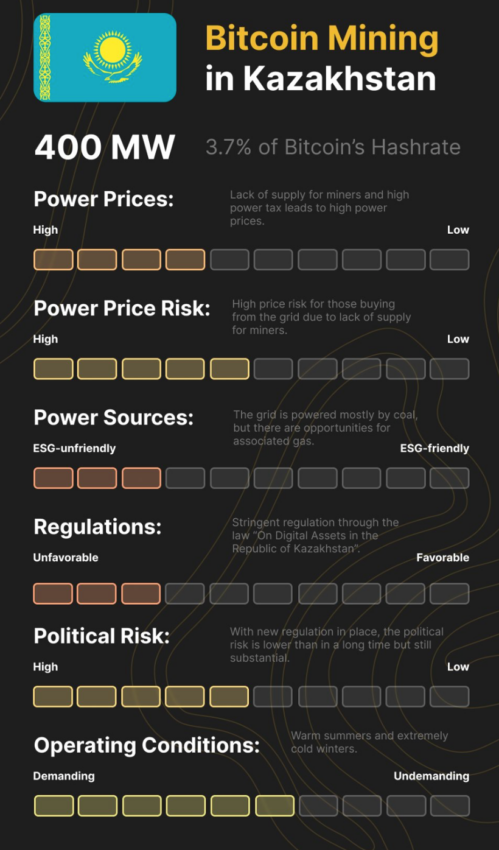 What is certain is that Kazakhstan has a power shortage that must be solved before the country's Bitcoin mining industry can return to its former gigawatt glory.
Jaran Mellerud, a leading researcher at Hashrate Index, opines: 
"The only way I see the Bitcoin mining industry in Kazakhstan substantially growing in the coming years is if miners develop their own generation capacity. This can be from various sources, but the biggest potential is in associated gas, wind, and solar." 
Takeaways
The experience of Kazakhstan should serve as a cautionary tale for other countries considering entering the Bitcoin mining industry. While the potential rewards can be great, severe risks are also involved. Governments must weigh the benefits and risks of allowing Bitcoin mining in their countries and ensure they have the infrastructure to handle the industry's demands.
In addition to the country's energy grid strain, Bitcoin mining has environmental implications. The process of generating new bitcoins requires vast amounts of energy, which contributes to climate change. This has led some countries, such as China, to crack down on Bitcoin mining operations to reduce their carbon footprint.
In response to the power rationing program in Kazakhstan, some Bitcoin mining operations have started to explore alternative energy sources. For example, some mining operations use solar power to generate electricity. However, this shift to renewable energy sources is still in its early stages and is not widespread.
Disclaimer
Following the Trust Project guidelines, this feature article presents opinions and perspectives from industry experts or individuals. BeInCrypto is dedicated to transparent reporting, but the views expressed in this article do not necessarily reflect those of BeInCrypto or its staff. Readers should verify information independently and consult with a professional before making decisions based on this content.