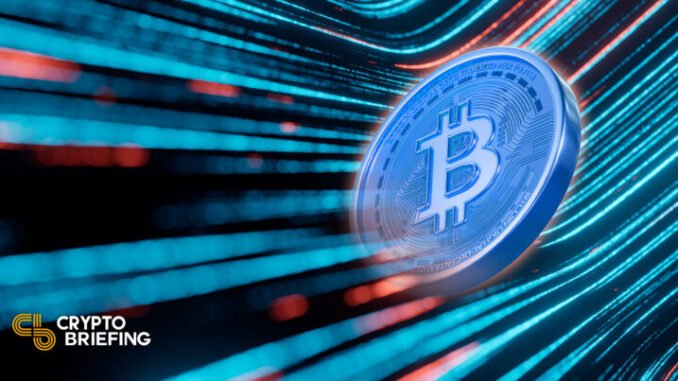 Key Takeaways
Bitcoin is outperforming Ethereum despite "the Merge" approaching fast.
Bitcoin's dominance surged after hitting crucial support, and ETH:BTC seems to have topped at range high.
If crypto history is any indication, Ethereum's Merge could be a "sell the news" type of event.
Share this article
Bitcoin has outpaced Ethereum over the last few days, even as the number two blockchain prepares for its biggest update ever. 
Bitcoin Showing Strength
Ethereum's long-awaited upgrade to Proof-of-Stake is approaching, yet Bitcoin is still taking the spotlight.
Bitcoin extended its gains Monday, currently trading at $22,229. Ethereum, meanwhile, is changing hands for $1,715 after suffering a 3.3% dip. The second crypto's correction comes despite "the Merge" drawing closer, and equities trading in the green across the board to kick off the week (the S&P 500 is up 0.74%, the Dow Jones 0.54%, and the Nasdaq 0.55%).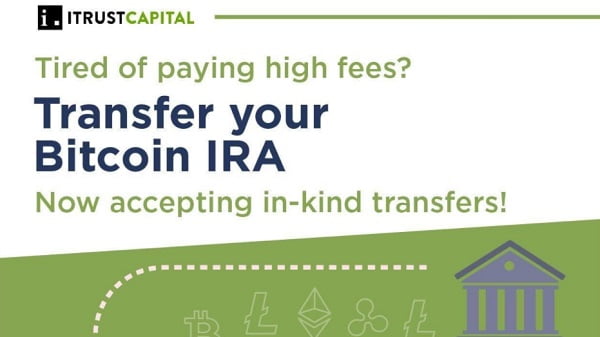 Bitcoin has shown strength since it broke through support at $18,600 Wednesday; the top cryptocurrency has since climbed by almost 20%. The weekly RSI also shows a bullish divergence for the first time since March, and the monthly for the first time since September 2021. 
Interestingly, the ETH:BTC ratio has trended down after hitting a 2022 high of 0.085 Wednesday. It's now trading at 0.077, down 9.2%. The ratio previously touched 0.053 in June before ETH led a market-wide rally; for ETH:BTC to revisit the low of its range, it would have to decline another 33.49%. "The ratio" refers to the amount of ETH it costs to buy one BTC. At a ratio of 0.077, one BTC is worth roughly 13 ETH. 
According to TradingView, BTC's overall market dominance (indicating the top crypto's share of the global cryptocurrency market capitalization) has also surged to 41.28% since bottoming at its multi-year support of 39.79%. 
Playing the Merge
Ethereum's decline against Bitcoin comes despite growing anticipation for its biggest upgrade in history. 
This week, the blockchain will "merge" from Proof-of-Work to Proof-of-Stake, which will result in a 99% reduction in energy consumption and a 90% reduction in ETH emissions. The Merge is expected to ship early on September 15, but ETH has yet to reclaim its August high of $2,015.
While the Merge will bring a supply reduction that could positively impact ETH's price in the long term, it's possible that the Merge could become a "sell the news" event that leads to a selloff after the fact. BitMEX CEO Arthur Hayes told Bankless last week that he was optimistic about how the Merge could affect ETH's price, but he admitted it could suffer in the short term if investors sell on the Merge news. Such events are common in the crypto space. Bitcoin touched a months-long high of almost $65,000 on April 14, 2021, when Coinbase held its initial public offering on Nasdaq before crashing for weeks. Dogecoin, meanwhile, took a big hit after Elon Musk performed a highly-anticipated "Dogefather" skit on Saturday Night Live on May 8, 2021. It has not yet reclaimed its highs. 
With Bitcoin's dominance rising and the ratio between the top two crypto assets also on a surge, Ethereum could find itself overshadowed before its biggest update ever. If so, perhaps there is no "flippening" on the horizon after all.
Disclaimer: At the time of writing, the author of this piece owned BTC, ETH, and several other cryptocurrencies.
Share this article