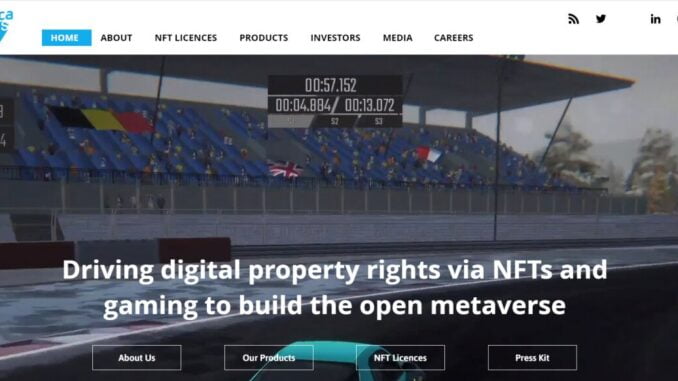 Animoca Brands has disclosed that it is "financially strong" to continue operations.
The Hong Kong-based firm reported a stablecoin reserve of $194 million as of April 30, 2023.  
It also sits on $566 million worth of liquid digital assets, including a utility token for the "Sandbox NFT metaverse platform," SAND. 
Meanwhile, other token reserves not in the balance belonging to its majority-owned Web 3 subsidiaries are currently worth $2.7 billion.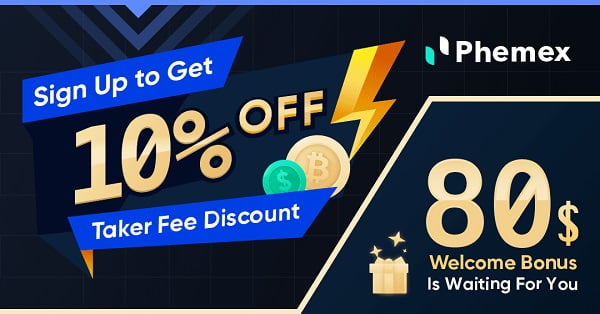 Animoca Brands Financial Status From 2021 Q4 to 2022 Q1
In the last 3 months of 2021 ended on December 31, Animoca Brands had a total of $148 million in bookings and other incomes. 
The bookings consisted of NFT sales, including secondary sales, token sales, and income from non-blockchain activities. 
Other incomes comprised the gains or losses from digital assets holdings and investments.
By the first quarter of 2022 ended on April 30, the venture capitalist firm recorded $573 million under bookings and other incomes, showing an increase of $425 million. 
Also, in Q1 2022, the firm's 340 portfolio investments were worth $1.5 billion. 
Its cash balance in the same time frame consisted of $98 million and $211 million in digital assets, including BTC, USDC, BUSD, ETH, and USDT. 
Animoca Brands also had other digital assets holdings consisting of 3rd party tokens worth $659 million in the same period. 
Then its off-balance sheet digital asset reserve consisted of its token, SAND, TOWER, QUIDD, REVV, GMEE, PRIMATE, etc. 
These tokens were worth approximately $4.2 billion on April 30, 2022. 
Animoca Brands Positions For More Achievements In 2023
Animoca Brands has continued pushing its interest in becoming a top brand in gaming and the metaverse.
 It announced a partnership with one of its subsidiaries, Notre Game, and a renowned martial arts organization, ONE Championship, to create an NFT-powered mobile game, ONE Fight Arena. 
Notably, the game's player testing will commence in quarter 4 of 2023 and launch globally in Q1 of 2024. 
Also, on May 9, 2023, Animoca Brands announced a commercial agreement with STC Play to publish video games in MENA's many distribution channels, including STC's. 
On May 11, the firm also announced another partnership with ALTAVA Group. 
The firm later disclosed plans to report its audited financial statements for 2020, 2022 and financial results for Q1 of 2023. 
A Brief On Animoca Brands 
Animoca Brands is a leader in gamification, blockchain, and digital entertainment. 
Its focus on gamification is to advance digital property rights for the open metaverse. 
Some of the products by the company include the SAND token and REVV token. 
It also has some original games to its name, including, The Sandbox, Crazy Defense Heroes, and Crazy Kings, with many subsidiaries, including Notre Game.  
Notably, the firm's entry into the crypto space wasn't an enjoyable ride. 
The gaming firm was delisted from the Australian Stock Exchange (ASX) in March 2020 for engaging in the digital asset industry.  
But one year later, in 2021, Animoca Brands made the Financial Times list of "high growth companies in Asia-Pacific."