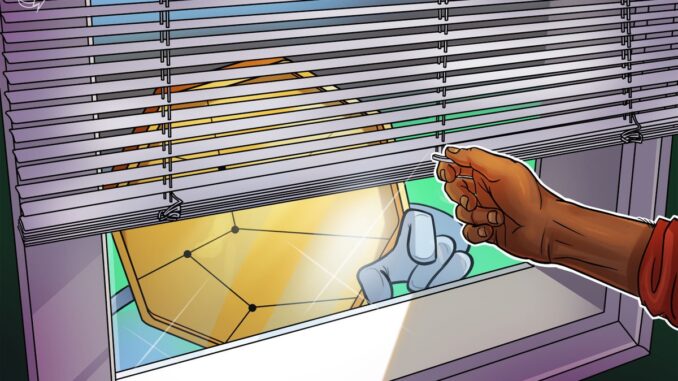 The Bank of England's director of fintech, Tom Hutton, recently spoke out on the United Kingdom's plans to institute a central bank digital currency (CBDC) at the Crypto and Digital Assets Summit in London. 
LIVE: Crypto and Digital Assets Summit Day 1. Tune in to hear leaders from across the industry debate the trends that are shaping the future of Crypto: https://t.co/ZiWtmb5j5M

Follow the thread below for key highlights pic.twitter.com/dNxGemJGzf

— Financial Times Live (@ftlive) May 9, 2023
According to a report, Hutton's talk focused on privacy and anonymity — concepts he says are at odds with each other regarding the Bank of England's digital currency focus.
While describing the U.K.'s plans for a digital pound as only being viable if "it has the very highest standards of privacy," Mutton explained such a product was never meant to feature anonymity:
"Privacy and anonymity are used synonymously in a way they shouldn't be."
Apparently referencing the potential for cryptocurrency to be used in the commission of criminal acts — something experts estimate accounts for only 0.10% to 0.15% of all cryptocurrency use — Mutton also mentioned that anonymity was "a public policy problem and something that should not be allowed to continue."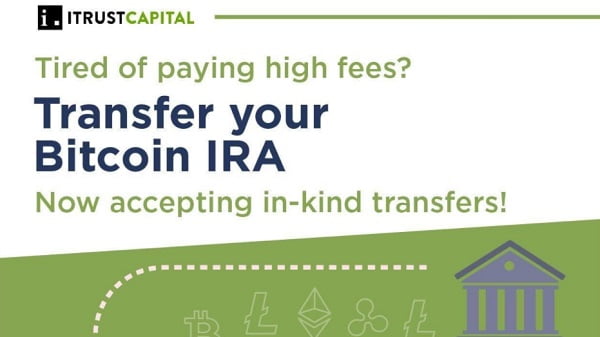 In further comments, Mutton explained that the digital pound would not be interoperable with cryptocurrencies. His reasoning: They don't "fulfill any of the functions of money."
Related: Canada's central bank asks citizens what they want in a digital dollar
Mutton's comments come less than a month after the Bank of England's deputy governor, John Cunliffe, spoke at the Innovate Finance Global Summit in London.
During the April 17 event, Cunliffe tackled CBDCs and stablecoins, telling eventgoers the latter would "offer the possibility of greater efficiency and functionality in payments," but that "it is extremely unlikely that any of the current offerings would meet the standards for robustness and uniformity we currently apply both to commercial bank money and to the existing payment systems."
In reference to a national CBDC, Cunliffe said a digital pound is "likely to be needed if current trends in payments and money […] continue."
The Bank of England has yet to announce when the digital pound could launch — or, indeed, whether it will at all. In February, the bank issued guidance suggesting, as Cunliffe recently reiterated, such a product might be needed in the future, but that it was "too early to decide" as of now.