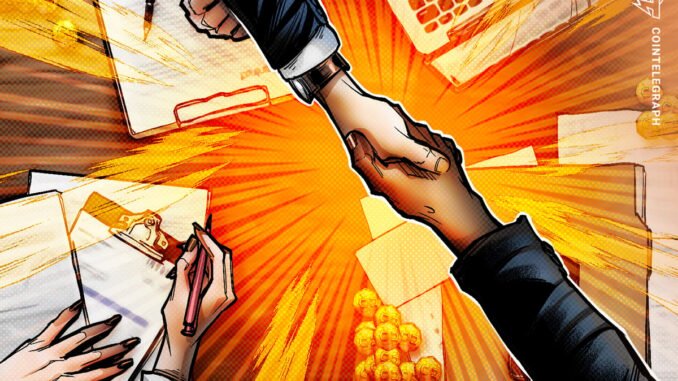 Cryptocurrency exchange Bybit is the latest major platform to roll out an in-house cryptocurrency lending service for users.
The Dubai-based exchange announced the service's launch on May 2, delivering interest payouts to users that deposit cryptocurrency through the platform's new offering. The service is touted to payout hourly interest payments from lending pools, while lenders can deposit and redeem loaned cryptocurrency tokens without lock-up periods.
Meanwhile, borrowers on Bybit's exchange can take out loans to tap into funds for various trading options on the platform. Borrowers must post an equal or greater amount of collateral assets in relation to the loan amount to safeguard lenders' investments.
A statement from Bybit CEO and co-founder Ben Zhou outlined the crypto exchange's intent to offer users a means to generate returns. Advanced traders can access capital from lenders for more advanced trading options on the exchange.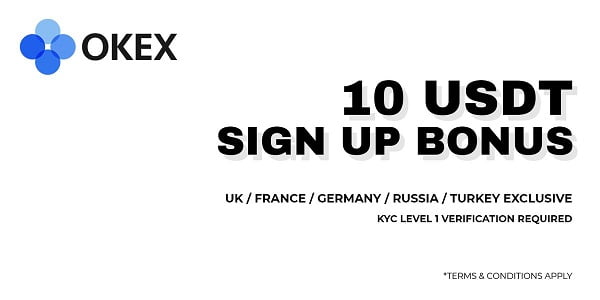 Bybit is the latest major cryptocurrency exchange to offer a cryptocurrency lending service. Binance provides a handful of services that allow users to earn interest on deposited cryptocurrency assets.
KuCoin also offers a lending service on a wide variety of tokens. OKX offers users a loan facility that enables them to borrow funds on deposited tokens but does not facilitate user lending on its exchange platform.
Related: DeFi transforming lending routes on the blockchain
United States-based cryptocurrency exchange Coinbase abandoned plans to launch its own lending service in September 2021 following a stern warning from the U.S. Securities and Exchange Commission. The U.S. regulator had deemed the offering a security, with Coinbase promising 4% annual returns on USD Coin (USDC) deposits.
Kraken also fell foul of overstepping regulatory boundaries in the U.S., which eventually led to a $30 million settlement with the SEC over the operation of its crypto asset staking-as-a-service program in February 2023.
While just a handful of major cryptocurrency exchanges offer bespoke lending services, the decentralized finance (DeFi) space presents a myriad of avenues for cryptocurrency users to earn interest on loaned digital assets.
Magazine: Powers On… The SEC takes reactionary moves against crypto lending