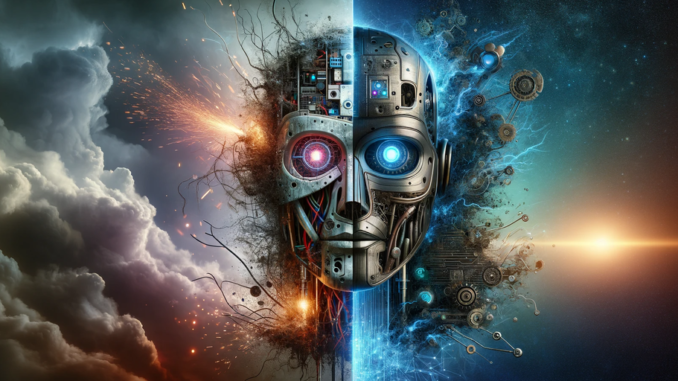 GPT-4? More like GPT-Snore!

When it comes to humor, GPT-4 is about as funny as a screendoor on a submarine.

Humor is clearly banned at OpenAI, just like the many other subjects it censors.

That's why it couldn't tell a joke if it had a goddamn instruction manual. It's like…

— Elon Musk (@elonmusk) November 10, 2023
Stay on top of crypto news, get daily updates in your inbox.