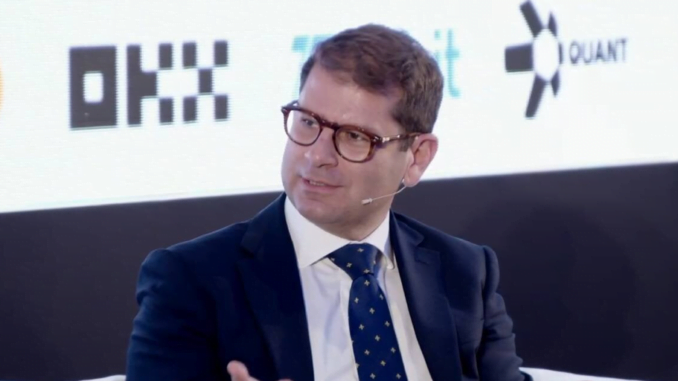 Gilbert Verdian, CEO and Founder of Quant—a company involved in the development of central bank digital currencies (CBDCs), mostly in the UK and the U.S.—insisted that users shouldn't be worried about privacy when it comes to CBDC technology.
"We can categorically state that the central bank does not care how much people spend on sandwiches, it's not their mission," Verdian said at the Financial Times Crypto and Digital Assets Summit. "What is happening is the same rules of AML, KYC are going to be applied to central bank currencies as they are today to any other form of money from commercial banks."
Quant is positioned in the industry to help governments and organizations build distributed ledger systems whether it be a traditional blockchain or CBDC technology. Central Bank Digital Currencies, or CBDCs, are usually tokenized versions of fiat currencies, like the dollar or the pound.
"The transactional data on chain is on an interbank network that is looking at the actual API calls," he said. "It's looking at the values, but not personal identifiable information."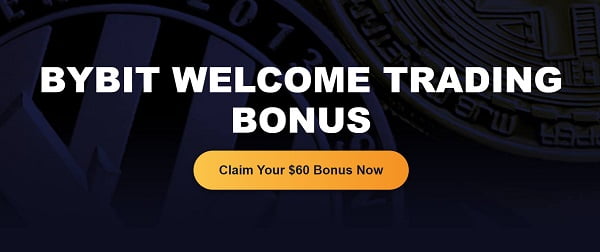 The UK CBDC, known as the Digital Pound, will be "private but not anonymous" affirmed the director responsible for Central Bank Digital Currency at the Bank of England, Tom Mutton.
"The reason for that is we think that it's important that there is some level of identity information, to make sure that there are no opportunities for fraud or financial crime," Mutton said. "But none of that identity information will be passed to the Bank of England."
Verdian also sees CBDCs as a unique opportunity for the legacy issue of fraud to be "solved."
"Fraud is an exponentially growing problem […] we've been battling fraud for decades," he said. "In this new form of technology, we can actually build in fraud protection at the money, at the network level."
In the current system, he explained, each bank is isolated from the other making tackling fraud more difficult. With "privacy-enabled CBDCs," the relevant bodies will be able to get a more holistic view of the system enabling them to prevent and punish fraud in a new way.
UK's digital pound push
No official decision to build a digital pound has been made, yet.
But if they do, "around the end of the decade" would be the earliest point it'd be released to the public, Mutton said.
"You wouldn't have an account at the Bank of England, you would be accessing the services through a private sector-provided digital wallet or smart card," he told the panel. "Really importantly, cash will be available for as long as people wish to use it. And that's a very firm commitment from both the bank and the government."
Mutton also added that a digital pound wouldn't be programmable, adding restrictions to how much money could be spent or where that money could be spent. Instead, programmability is something the private sector will be allowed to explore with consent from users.
Mutton confirmed that the Bank of England had been experimenting with the Digital Pound and explained that Quant has been an important participant in these experiments.
The next step for the Digital Pound project will be the "design phase," and here experimentation will be at the center of the project.
Stay on top of crypto news, get daily updates in your inbox.