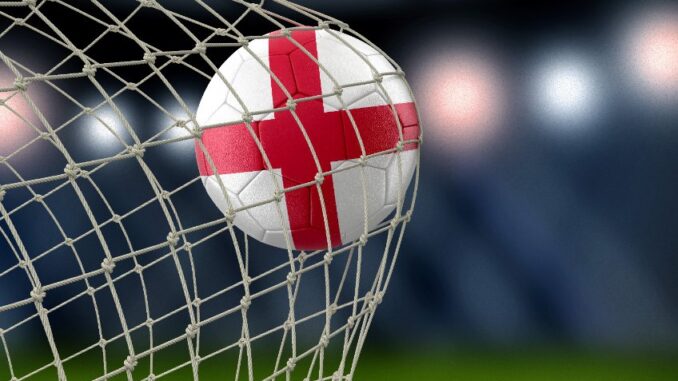 Chancer, a new company, will launch its token presale on June 13.
The company hopes to use blockchain to disrupt the predictions market.
Users will be able to create their own blockchain-secured markets.
The sports betting industry is going through significant growth around the world. Most of this growth is coming mostly from the United States, a country where online betting was banned. Today, American betting companies like Fanduel, DraftKings, and BetMGM among others have become giant enterprises worth billions of dollars.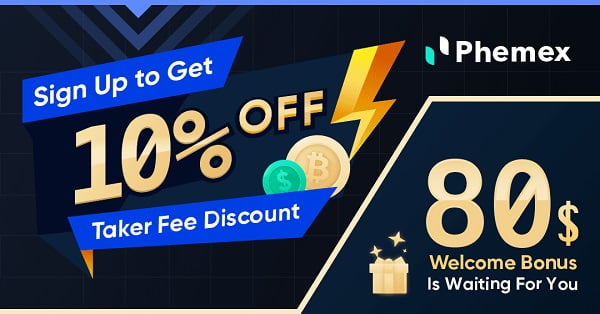 The blockchain industry can disrupt the sports betting industry because of its global nature. Several blockchain companies are seeking to disrupt the industry. Some of the companies seeking to disrupt the sector are SportX and Gnosis. Now, Chancer, a new company is entering the sector, which analysts believe is ripe for disruption.
What is Chancer?
Chancer is a new company seeking to change the sports betting industry by introducing new features that are not offered by existing companies. The ecosystem will be secured using the Biance Chain blockchain, which is the market leader in dApp development.
The most unique feature for Chancer is that, in addition to the available market, users will be able to create their own markets, which other users can place bets on. For example, a user can create a market for an upcoming game.
In addition to sports, users can create a market for current affairs. For example, in an election year, the creator can create a market for the potential winner or loser for the event. While similar betting markets exist, many of them exclude some events, which Chancer's users can take advantage of.
According to the developers, the betting market will be facilitated by the $CHANCER token, which will be created using Binance's blockchain. In the future, the token will also be used for governance purposes, where holders will be able to submit and vote on proposals.
Chancer will have several features, including the use of smart contracts, open-source code, decentralised nodes, and decentralised data storage. You can read more about Chancer and how it works in its white paper.
Chancer's upcoming token sale
As part of the developers' product launch, they are planning to launch a token sale soon. A token sale is a situation where users contribute funds to a project and are entitled to tokens when they are listed. These users can then exit as soon as they are listed or hold them for a long time. In the past, many people have made a fortune by investing in token presales.
Chancer is planning to raise $15 million in a token sale that will have 12 stages. In each of this stages, the price of the token will be higher. Chancer's token sale will start on June 13th of this year.
Chancer roadmap
Chancer's developers have already done the preliminary work, including launching the website and commissioning a Certik audit. Other activities set to take place in the second quarter are launching the presale process, releasing the technical roadmap, and announcing partnerships with centralized exchanges. 
The third-quarter activities include launching the BETA version of the Chancer platform and launching the validator node program. In Q4, the focus will be on product development testnet. The project will incorporate Filecoi in Q1 of next year and remove centralized entities in the ecosystem.
Will $CHANCER be a good token?
It is still too early to determine whether Chancer will be a good investment. Besides, the token sale is yet to start. And historically, investing in presales and Initial Coin Offerings (ICOs) tends to be a high-risk and high-reward proposition. 
Therefore, in this case, my view is that interested investors can allocate some cash to Chancer. As with other crypto projects, the investor should be aware of the risks involved.