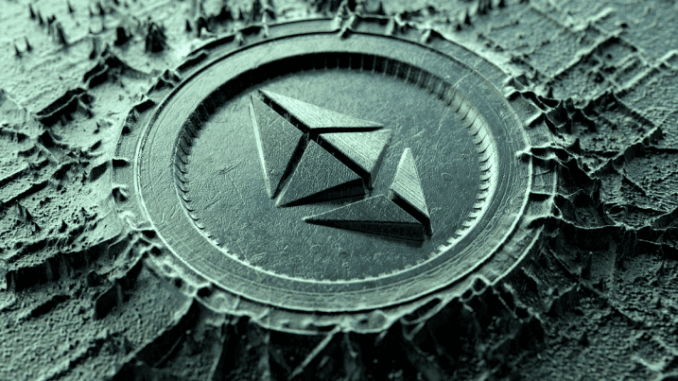 Key Takeaways
Ethereum Classic is up 11.5%.
The "cheaper Ethereum" is rising as Ethereum's Proof-of-Stake update approaches.
Ethereum miners have also flocked to Ethereum Classic, bringing its hashrate to new all-time highs.
Share this article
ETC and ETH have respectively jumped 11.5% and 1% Monday. 
Ethereum Classic Rallies on Merge Hype
Ethereum Classic is benefiting from anticipation for Ethereum's landmark "Merge" event.
ETC rallied 11.5% Monday, rising from $32.12 to $36.10 at press time. The Ethereum fork has previously been ranging between $30.90 and $33.90. According to CoinGecko data, ETC trading volumes have soared from around $265 million to $1.1 billion over the past 24 hours, hinting that the breakout could persist.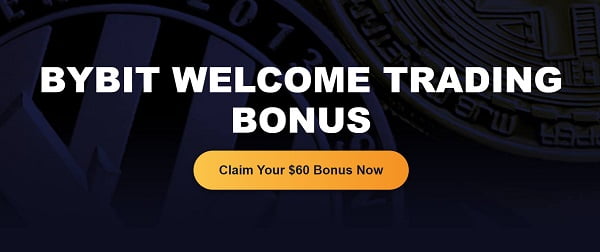 While there's no clear driver behind Ethereum Classic's rise, it's likely that it's benefiting from Ethereum's upcoming Proof-of-Stake upgrade. Dubbed "the Merge" by Ethereum enthusiasts, the highly-anticipated event will see the number two cryptocurrency ditch its Proof-of-Work consensus mechanism in favor of Proof-of-Stake. Currently slated for September 15, the Merge is expected to reduce ETH issuance by 90% and make the network 99.9% more energy efficient. 
The main asset set to be affected by the Merge, ETH, also climbed Monday. It's up roughly 1%, trading at $1,582 at press time. While ETH enjoyed a surge over the summer in the lead-up to the event, ETC has also seen a wave of renewed interest. Unlike ETH, ETC also causes "unit bias" as the price per token is lower than ETH. This can lead to market participants buying into an asset without factoring for market capitalization, which determines the overall value of an asset (Bitcoin has crypto's highest market capitalization, followed by Ethereum, and so on). Alongside repeated endorsements from Elon Musk, unit bias is what helped Dogecoin's DOGE rally from fractions of a cent to $0.73 in 2021. In the case of Ethereum and Ethereum Classic, as one ETH is worth $1,582, ETC is sometimes perceived as a "cheaper Ethereum."
It's also worth noting that Ethereum miners will become obsolete following the Merge, leading many to flock to Ethereum Classic's Proof-of-Work network. Since the market hit a bottom in late June, the network's hash rate has more than doubled, posting an all-time high of around 47 terahashes per second (th/s) Monday. That means the network is now more secure than it's ever been.
Disclosure: At the time of writing, the author of this piece owned ETH, ETC, and several other cryptocurrencies. 
Share this article