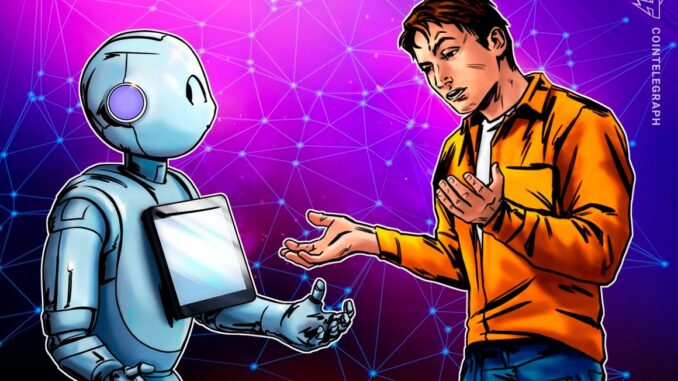 Four China-based tech companies launched their own artificial intelligence (AI) chatbots on Aug. 30 for public use after receiving approval from the Chinese government. 
Baidu, Baichuan Intelligent Technology, SenseTime and Zhipu AI all launched their chatbots less than two weeks after the government's official AI legislation was enacted on Aug. 15, which requires government approval prior to launching AI-based products available in the mass market.
In order to receive said approval, companies must submit security assessments and other proof of meeting set standards. There are 24 guidelines, which include mandatory labels for artificially created content and holding service providers accountable for anything created through their platform.
According to local Chinese media reports, 11 additional firms have received government approval for AI products including the owner of TikTok ByteDance and Tencent Holdings.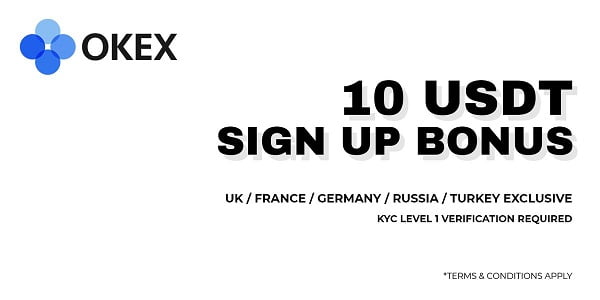 Related: Germany proposes screening Chinese investment in AI and related sectors: Report
Baidu likened its new chatbot, Ernie Bot, to the popular ChatGPT application created by Microsoft-backed OpenAI.
According to a local media report, the CEO of Baidu Robin Li said by making ERNIE Bot available to hundreds of millions of internet users:
"Baidu will collect massive valuable real-world human feedback."
OpenAI's chatbot is unavailable in China, due to it being geo-blocked in the country. The government reportedly, forced local social media platforms, like WeChat and Weibo, to prevent access to the platform.
After major anticipation of a publicly available AI chatbot like ChatGPT, Baidu posted on social media that less than 12 hours after its release, the app had risen to the no.1 spot on the Apple store's free app rankings in China.
Delighted to share that within 12 hours of its public release, our ERNIE Bot (文心一言) app has claimed the No. 1 spot on the Apple Store's free app rankings in China. ✌️#ERNIEBot #文心一言 pic.twitter.com/0inOrgLwIU

— Baidu Inc. (@Baidu_Inc) August 31, 2023
Prior to the regulations set in place by the government, companies could only conduct public tests of their AI products on a small scale. Under the new rules, companies have widened their tests with more features enabled.
On Aug. 3 the Chinese tech and e-commerce giant Alibaba released two open-sourced AI models to rival Meta's Llama 2. 
Its two large language models (LLMs) called Qwen-7B and Qwen-7B-Chat, each have 7 billion parameters and are said to be smaller versions of the Tongyi Qiawen released in April.
Although not chatbots, like Ernie or ChatGPT, these developments continue to show signs of China's intention to rival developments in AI coming out of the United States.
Magazine: AI Eye: Get better results being nice to ChatGPT, AI fake child porn debate, Amazon's AI reviews