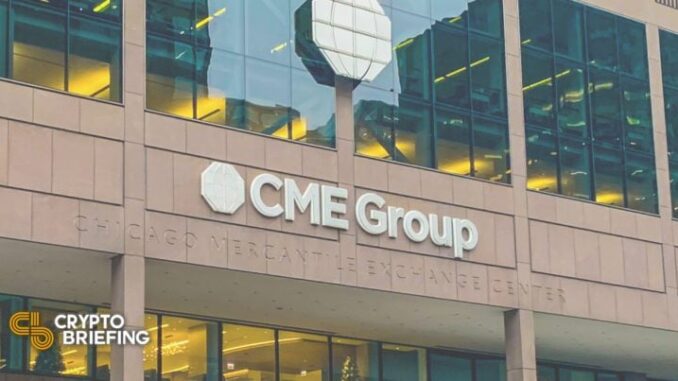 Key Takeaways
CME Group will be offering options on Ethereum futures contracts starting September 12.
The exchange is already offering Bitcoin futures, micro-sized Bitcoin futures, and micro-sized Ethereum futures.
Micro-sized Ethereum futures have seen a growth of 34% in open interest between the first and second quarters of 2022.
Share this article
Ethereum options are coming to the world's largest derivatives marketplace, CME Group.
Managing Ethereum Price Risk
Institutions keep expanding the spectrum of crypto derivative products.
The world's largest derivatives marketplace, CME Group—which consist of the Chicago Mercantile Exchange, Chicago Board of Trade, New York Mercantile Exchange, and the Commodity Exchange— announced today it will be offering options on Ethereum futures starting September 12.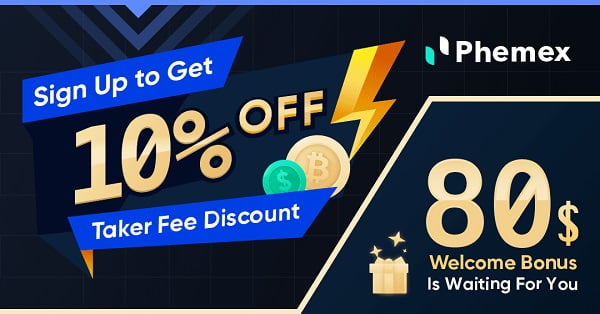 The new Ethereum contracts, which will be 50 ETH each, will expand on CME Group's existing crypto derivatives which include Micro Bitcoin options and Micro Ethereum options (sized at 10% of a BTC or ETH token, respectively). Bitcoin futures sized at 5 BTC per contract are also currently available.
Previously-issued Ethereum options contracts, the exchange stated, have become popular products that bring "consistent liquidity, volume, and open interest for clients." The open interest in Micro Ethereum futures alone increased by 34% between the year's first fiscal quarter and the second.
"As we approach the highly anticipated Ethereum Merge next month, we continue to see market participants turn to CME Group to manage Ethereum price risk," said CME Group Global Head of Equity and FX Products Tim McCourt. "Our new Ethereum options will offer a wide array of clients greater flexibility and added precision to manage their Ethereum exposure ahead of market moving events."
Ethereum is set to transition from a Proof-of-Work consensus mechanism to Proof-of-Stake, a highly-anticipated event known in the crypto community as the "Merge." Among other things, the Merge is expected to reduce ETH token emissions by 90% as well as slash the network's energy consumption by 99%. The Merge was scheduled to happen on September 15 after Ethereum successfully completed its final test run.
Disclosure: At the time of writing, the author of this piece owned ETH and several other cryptocurrencies.
Share this article