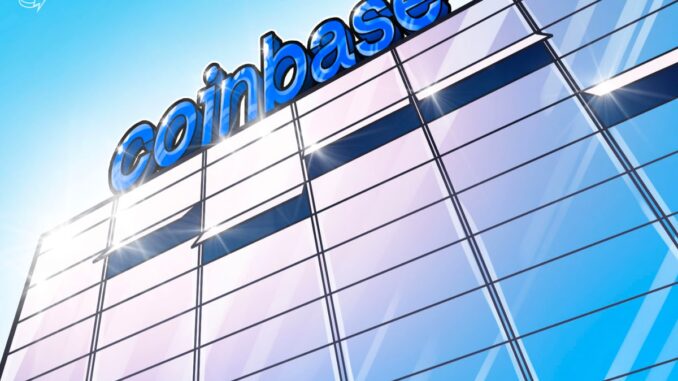 Cryptocurrency exchange Coinbase is set to launch its subscription service called "Coinbase One" across 35 countries. Initially, only customers in the United Kingdom, Germany and Ireland will have access to Coinbase One. According to the May 18 announcement, Coinbase One aims to provide features such as zero-fee trading, amplified staking rewards and exclusive benefits through partnerships with industry players such as Messari and CoinTracker for a monthly fee of $29.99. Furthermore, Coinbase plans to collaborate with other partners — such as Alto IRA (Individual Retirement Account), Blockworks' Permissionless and Lemonade — to bring additional benefits to its members.
2/ The best of Coinbase just got ✨better✨ Unlock zero trading fees, a dedicated support team, boosted staking rewards, and exclusive benefits from partners with Coinbase One — all for $29.99/month.

Claim your 30-day free trial → https://t.co/agCecP7lsp

— Coinbase ️ (@coinbase) May 18, 2023
Coinbase also shared that its new subscription service will give members access to a 24/7 dedicated support team, whereby members can reach out for assistance via phone and receive prompt help for any technical account issues they may encounter. In addition, the latest subscription service will also offer United States members the convenience of a pre-filled tax Form 8949, simplifying the process of filing crypto taxes by automatically organizing their transactions.
Related: Coinbase going international sparks community reactions: 'Crypto is global'
On May 2, Coinbase introduced the Coinbase International Exchange, a new institutional platform designed specifically for trading crypto derivatives. The news of Coinbase's strategic decision to broaden its operations internationally via the introduction of a global platform comes in response to regulatory challenges the exchange continues to face in the United States. Despite Coinbase's bid to expand internationally, CEO Brian Armstrong has assured users that he is still "100% committed" to the U.S. market.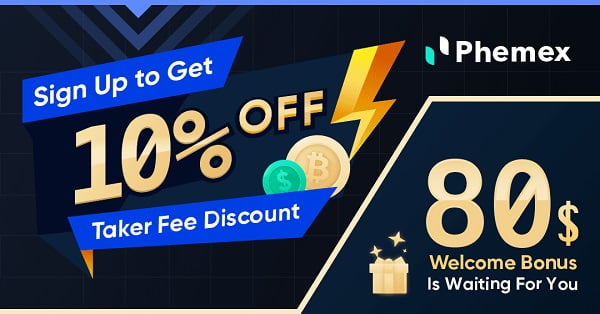 Magazine: Crypto regulation: Does SEC Chair Gary Gensler have the final say?