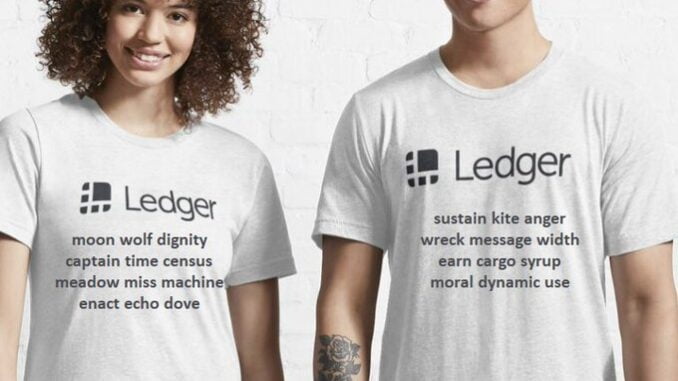 This week in crypto, Ledger introduced a new and controversial wallet recovery service and faced the crypto community's ire. The demand for ETH staking soared despite nearly a month-long waiting period, and we looked into Litecoin price prediction as the Litecoin halving countdown began. Tether planned to invest 15% of its net profits into Bitcoin to strengthen its reserves, the bankrupt Celsius staked close to $75 million worth of ETH via Figment, and Bakkt removed support for 25 out of the 36 tokens offered by its Apex Crypto.
As that was happening, Samsung and the Bank of Korea partnered to research CBDC that could facilitate offline transactions, Ripple's $250 million acquisition of Metaco marked its expansion into tokenized assets, and Chinese state-owned Greenland expressed interest in joining Hong Kong's digital assets hub. A Berenberg analyst argued MicroStrategy was a safer bet compared to Coinbase due to the exchange's regulatory issues, a Uniswap survey found that DeFi needs to be simpler for wider adoption to happen, Meta and BMW revealed progress in their research of AR and VR experiences for the passenger seat, Coinbase CEO's start-up NewLimit raised $40 million to increase human lifespan, and while CZ unfollowed Elon Musk on Twitter, the $500 million investment was still on.  
Then, the EU officially approved the much-anticipated MiCA crypto regulation rules, the UK Treasury Select Committee suggested the country should regulate crypto trading as a form of gambling, the Pakistan Finance Minister said the country will not legalize crypto trading citing FATF regulations, South Korean lawmakers will likely be "obliged" to declare their crypto holdings, and universities in China were adopting the digital yuan, while the country promised to train half a million new blockchain "experts". In the US, the SEC determined that Filecoin is a security, the SEC Chair argued that rules to regulate crypto already exist, lawmakers introduced a new law and coined a new term with an "investment contract asset", a Representative ushered in a draft bill to regulate stablecoins ahead of a House hearing, bank execs faced the Senate's criticism for blaming Signature Bank collapse on crypto while amassing millions, and crypto firms started migrating from the US to Bermuda amid regulatory concerns.
In legal news, Do Kwon "cashed out" $2.8 million worth of crypto before being released on bail in Montenegro, and a US judge ruled that the SEC cannot seal the Hinman documents in the Ripple case. Voyager Digital won court approval to self-liquidate assets and start repaying customers a portion of their frozen funds, and it said customers would soon recover 35% of their crypto deposits. Citadel Securities sued two former employees after they left to form a crypto market-making firm, and Justin Sun accused Huobi founder's brother of having illegally profited from HT token sales. Meanwhile, LayerZero Labs announced a record-high $15 million bug bounty in partnership with Immunefi, a serial scammer used advanced laundering techniques to clean stolen crypto worth $15 million, and the US DOJ ramped up efforts to crack down on DeFi hacks and thefts.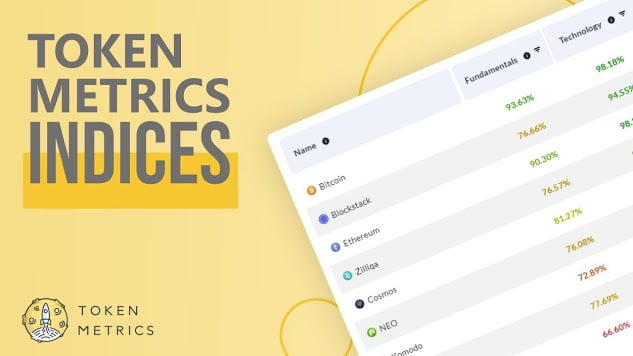 Informing time done, let the laughing time begin!
__________
Gooood morning, CT!
__
The doge meeting.
__
'I just genuinely wasn't paying attention to anything but BTC….'
__
No worries, you'll be back to the first one in another week.
__
Ledger was all the rage this week. No, wait! Ledger enraged all this week.
__
Uplooaaad!
__
On offline. Hot cold wallets. Soft hardware. 
__
A contemporary twist on a classic.
__
😉
__
Live footage.
__
Rest now. You deserved it.
__
A phone review. (Relax, it's a joke.)
__
Different sites, different outcomes.
__
He needed to tell her. 
__
All's legal if you're the US government.
__
Trader haikus.
__
Curse you!
__
What is this? Moves for ants?!
__
Aaaand discuss.
__
Lastly, your weekly documentary.