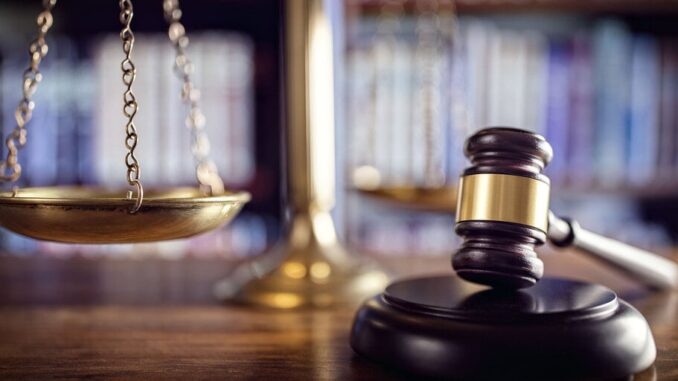 Singapore-based cryptocurrency lending platform Hodlnaut has been ordered by the High Court to liquidate, according to a court document dated November 10.
The court appointed Aaron Loh Cheng Lee and Ee Meng Yen Angela, both from corporate advisory firm EY, as the joint liquidators of Hodlnaut. This comes after the two were appointed as interim judicial managers on August 29 to oversee the struggling startup.
Hodlnaut faced significant losses amounting to approximately $190 million due to its investments in the Terra ecosystem, which experienced a dramatic collapse.
A judicial report suggested that the company's directors had not fully disclosed the extent of its engagement with the Terra/Luna platform before and after its downfall in May 2022. The situation placed Hodlnaut alongside other financial entities like Celsius, Voyager Digital, and Three Arrows Capital, which similarly suffered from their involvement with Terra's algorithmic stablecoin UST.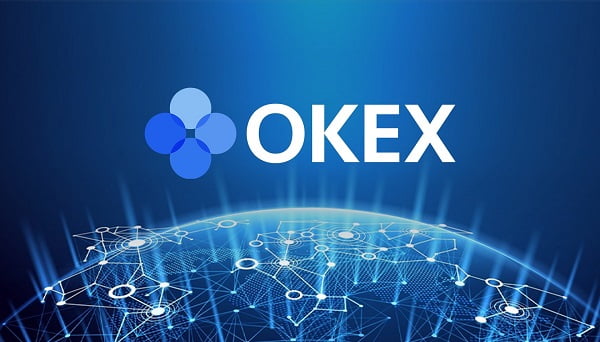 The crisis led Hodlnaut to halt customer withdrawals in July 2022, citing market conditions and a need to preserve assets. By August, the Singapore High Court intervened, assigning two interim judicial managers from EY Corporate Advisors to oversee the firm's restructuring.
In today's court order, WongPartnership LLP, acting on behalf of the interim judicial managers, stated that at a November 10 hearing, "the Honourable Court made the following orders: A winding up order be made against the Company; Aaron Loh Cheng Lee and Ee Meng Yen Angela…be appointed as the joint and several liquidators."
When it was still operating, the platform had offered interest rates as high as 12.73% on deposits. Now, Hodlnaut said it has over 17,000 platform users who are now owed funds.
With the liquidation order, the chances of Hodlnaut users recovering their deposits remain unclear. The liquidators said responding to individual queries may not be practical given the large volume of creditors. They plan to provide bulk updates online instead.
Editor's note: This article was written with the assistance of AI. Edited and fact-checked by Stacy Elliott.
Stay on top of crypto news, get daily updates in your inbox.