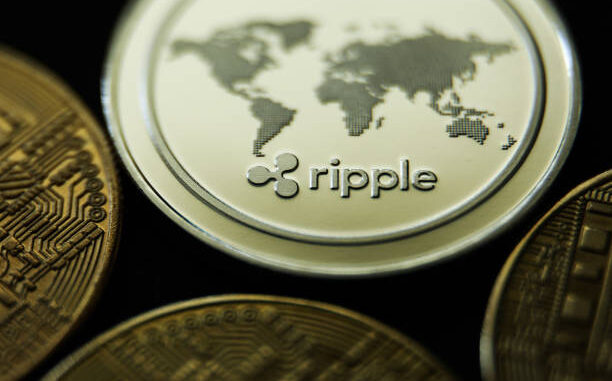 The Singapore subsidiary of crypto payments giant Ripple has officially received its Major Payments Institution (MPI) license from the Monetary Authority of Singapore (MAS).
The MPI license will allow Ripple Markets APAC Pte Ltd, the local arm, to provide digital payment token services in the city-state.
Ripple received in-principal approval for the license from MAS in June. The MPI license marks an important step towards wider crypto adoption, the company said in an official announcement.
The central bank of Singapore – MAS – has so far granted MPI licenses to 14 digital asset businesses, with three approvals this week alone, including Coinbase and Sygnum.

Brad Garlinghouse, Ripple CEO, notes that Singapore has become one of the leading fintech and crypto hubs under MAS' leadership, "striking the balance between innovation, consumer protection and responsible growth."
"We have hired exceptional talent and local leadership, doubling headcount over the past year and plan to continue growing our presence in a progressive jurisdiction like Singapore."
The exchange further noted that more than 90% of its business is outside of the U.S. and APAC is one of the fastest growing destinations for industry players.
Ripple in the US vs. Singapore
The situation of Ripple in the US is in contrast with that of Singapore. The US Securities and Exchange Commission (SEC) charged Ripple and its co-founders in 2020, accusing it of illegally selling its native currency XRP without registering the product with the regulator.
After a prolonged battle with the watchdog, Ripple won the case in July, that it did not violate federal securities law by selling its XRP token on public exchanges, and that the token is "not a security." The ruling delivered a landmark legal victory for the cryptocurrency industry that sent the value of XRP soaring.
Meanwhile, the regulatory clarity in Singapore is a "major contributor" to the city-state's success, "proving pivotal to ensuring security and trust for businesses and institutions to explore crypto solutions," Ripple said in the statement.
The exchange confirmed that it would "prioritize" Asia Pacific for adoption of its global payments solutions, given the region's exponential growth in the sector.