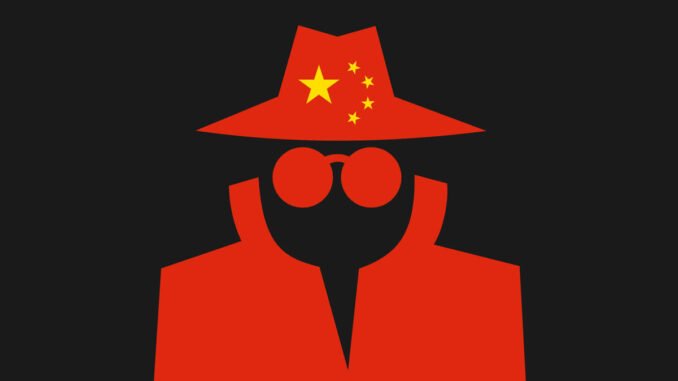 Beijing has said 'no' to crypto, but that doesn't seem to affect a number of Chinese citizens who have continued trading digital coins since the ban – reportedly, on exchanges including Binance, FTX, OKX, and Huobi.  
According to a Bloomberg report, some portion of the country's 1.4 billion people are seeking alternatives to traditional investments, including stocks and property, and they are turning to crypto.
The article cited "varied sources", including FTX's creditor profile, citizens who stated that they used crypto platforms, and industry insiders describing workarounds to the ban. 
FTX's US bankruptcy filings showed that Chinese users accounted for 8% of the exchange's customers, with advisers counting more than 9 million customer accounts, and claims from creditors amounting to some $11.6 billion.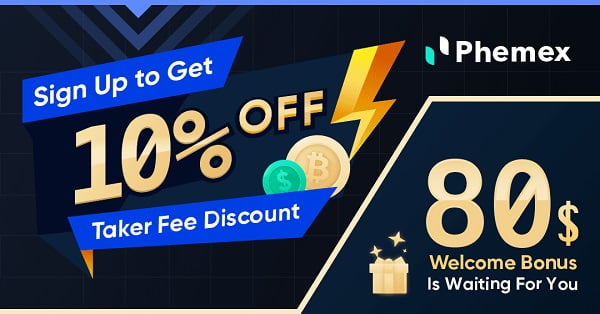 Jack Ding, a partner with crypto regulations specialist Duan & Duan Law Firm, told Bloomberg that he represents six Chinese creditors with a combined $10 million of FTX claims.
Meanwhile, Chinese investors noted the compliance challenge during interviews: four said that, after the ban was in place, they had traded on Binance, and another said he'd used OKX as well.
Four claimed they lived in mainland China and had passed know-your-customer (KYC) procedures using Chinese identification.
Another Chinese investor, who lives in Silicon Valley, USA, said his $8 million of crypto has been frozen on Binance since July at the request of the police in central Chongqing city who are investigating coins allegedly linked to illegal online casinos. 
OKX declined to comment, said the report, while a Binance spokesperson denied that the company operates in mainland China in any way.
"Following the September 2021 ban, the Binance platform, including the website and mobile application, has been blocked behind the Great Firewall," the Binance spokesperson was quoted as saying.
Ding said that, while crypto trading is outlawed for Chinese both at home and abroad, this is "hard to enforce."
Similarly, Caroline Malcolm, global head of public policy at the major blockchain analysis company Chainalysis, argued that "essentially, bans don't work."
"The decentralized nature of cryptocurrencies and the fact that they can be transferred peer-to-peer and traded on global exchanges make it difficult for any government to completely eliminate them."
While exchanges reportedly try to block Chinese IP addresses, many users turn to VPNs to hide their locations.
Bloomberg reported in March that Huobi Global was offering Chinese users the option of applying for a "digital identity" with Dominica, with the app profile showing them as Dominican citizens. Huobi responded by saying it fully exited the Chinese markets and was not allowing Chinese people to sign up.
So far, there haven't been any sanctions announced by the Chinese authorities on an offshore exchange for signing up mainland users.
Chainalysis' Malcolm argued that the ban has either been ineffective or loosely enforced. The report noted, citing Chainalysis, that,
"The average monthly value of crypto flowing to China did roughly halve in 2022 from a year earlier but still remained sizable at $17 billion."
If the crypto sector were to be legalized in China in the future, "it would likely lead to a surge in demand for cryptocurrencies," Malcolm concluded.
____
Learn more: 
– Binance Employees are Allegedly Helping Users Bypass China's Crypto Ban – Here's What You Need to Know- China Says it Has Closed all Crypto Exchanges – But Traders, Miners May Still Be Active
– Some Chinese Crypto Websites 'Still Operational,' Says State Media- Hong Kong's Financial Secretary Doubles Down on Crypto Hub Positioning Despite Crypto Winter
– Countries Where Bitcoin is Banned or Legal in 2022- Countries Where Ethereum is Banned or Legal