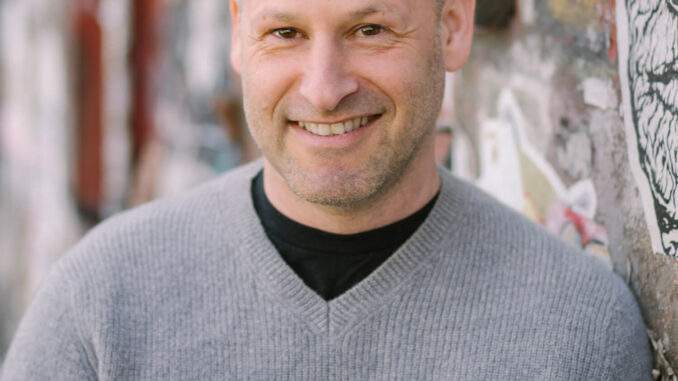 Joseph Lubin, the co-founder of Ethereum and the CEO of blockchain firm ConsenSys, is optimistic about crypto adoption in the US, similar to embracing "previous technologies like the internet."
In a recent interview on CNBC's 'Capital Connection,' he said that "clear heads will prevail" in the industry, despite the ongoing turmoil and regulatory uncertainties.
"I anticipate that, with previous technologies like the internet, the web and cryptography, clear heads will prevail. America will see that decentralized protocols, blockchain, cryptocurrency are aligned with the philosophies of the U.S. And I think much of the rest of the world will follow suit."
Lubin's remarks come at a time when digital asset platforms including Binance and Coinbase are facing allegations from the US regulator for offering unregistered securities and a slew of other charges.
"Ether is a Commodity"
The US Securities and Exchange Commission (SEC) under Chair Gary Gensler is viewing most tokens as securities, however, a year-long battle between Ripple Labs and the SEC over the nature of Ripple's XRP token concluded in July, confirming that XRP is not a security when sold to the general public.

Referring to Gensler's remarks, Lubin said that crypto assets really need to be demonstrated to be a security. "He can't just make that pronouncement," Lubin added.
He also stood by his stance on calling Ether (ETH) a "commodity." In March, Lubin made a statement, saying that Ether is more akin to a commodity like oil.
"I stand by my conviction that ether is a commodity."
Further, Lubin believes that "clear heads" in the crypto industry would prevail amid a crackdown on crypto companies. He said that the US still remains an example for a lot of countries.
"The U.S. has a lot of influence on the world through financial intermediaries and other intermediaries, and decentralized protocol technology is about right sizing and eliminating intermediaries in many ways. The U.S. is also all about free markets, capitalism, free speech."