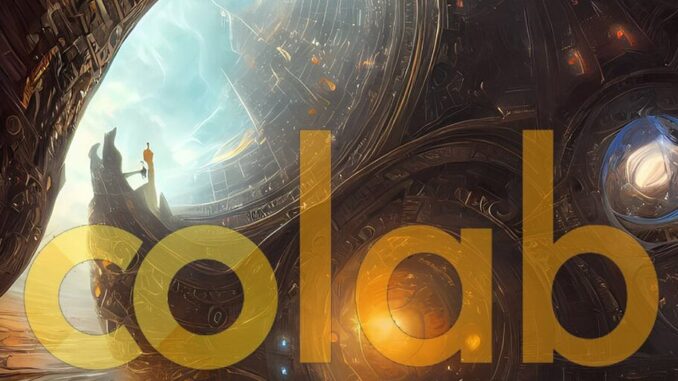 The small but passionate community of AI visual artists has been buzzing with discussions surrounding Google's rules relating to the use of Stable Diffusion—arguably the world's most utilized open-source image generator—on its cloud computing platform, Google Colab. 
Some users say they are being banned from running the application on the tech giant's cloud platform, which has otherwise been an instrumental resource for individuals and small enterprises who need to run various processor-intensive applications without needing a powerful local GPU.
The head of Google Colab, Chris Perry, took to social media to clarify that Google has not banned Stable Diffusion. Instead, he said, they are restricting the use of Gradio—a remote front-end web user interface (UI) for Stable Diffusion popularized by Automatic 1111 and other forks like SD.next—for free users.
The Gradio interface, widely utilized in generative UI models, has seen a surge in usage, straining Google's resources, Perry said.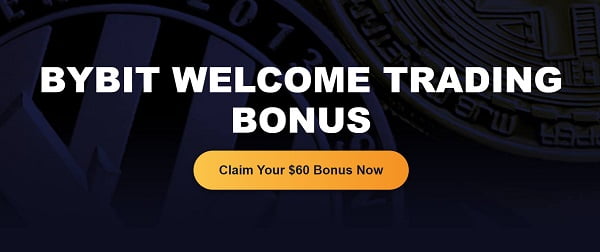 Stable diffusion isn't banned. Stable diffusion with a webui is restricted from our free tier accts as we need to prioritize interactive notebook compute for our free tier. We operate the largest GPU subsidy on the planet, need to make hard choices sometimes.

— Chris Perry (@thechrisperry) September 12, 2023
"We need to prioritize interactive notebook compute for our free tier," he explained. "We operate the largest GPU subsidy on the planet, need to make hard choices sometimes."
This move aligns with an update Google made to its terms of service earlier this year, which restricted users from running remote UIs and desktops.
Even if this is not new, and there have been reports of previous bans, the enforcement of this rule appears to have intensified recently, drawing more vocal responses from the user community. It seems like the AI hype was even too much for Google to stand.
"Stable Diffusion webUI usage got super big—we can't support the usage growth on our team's budget." Perry noted in a tweet. This statement was echoed by the CEO of Stability AI, who expressed support for Google's decision, emphasizing the need to manage resources effectively.
Despite these restrictions, users have several alternatives at their disposal. They can subscribe to Google Colab's paid tier, opt for free Stable Diffusion interfaces like Mage.Space, Sea Art or Leonardo.Ai, rent a cloud instance with a powerful GPU on platforms like Vast.AI or Runpod, or try the decentralized GPU service Stable Hord.
They can also run Stable Diffusion at home, using local solutions if they have a GPU with a minimum of 4Gb of VRAM, or specialized apps for Macs. These options ensure that users can continue their projects without significant disruptions.
This development comes on the heels of Google's recent announcement of upgrades to its search engine, integrating new generative AI capabilities to enhance the search experience. This addition to the company's Search Generative Experience (SGE), which launched in beta earlier this year, marks significant strides forward in the AI domain.
As the situation unfolds, it is evident that the tech giant is attempting to strike a balance between fostering innovation and managing resources sustainably. The implications of these actions are yet to be fully realized, but they underscore the necessity for sustainable practices in the burgeoning field of artificial intelligence.
It seems like the exponential growth of AI art creation is testing its own limits. While paid users still have access, Google is clearly hungry for AI artists to start paying their fair share.
Stay on top of crypto news, get daily updates in your inbox.