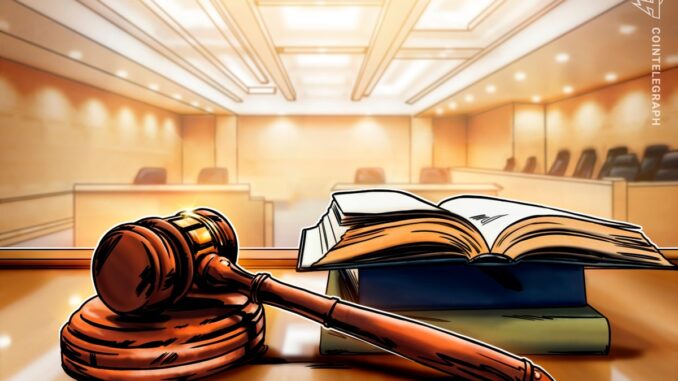 Authorities in Montenegro are moving forward with charges against Do Kwon and his former aide Han Chang-joon as lawyers for the Terra co-founder requested conditions for bail.
According to a May 11 notice from Montenegro's court system, lawyers representing Kwon and Chang-joon proposed they be confined to home arrest after providing 400,000 euros — roughly $436,000 at the time of publication — each in bail. The legal team said under such conditions, the two defendants could be restricted to a Montenegro apartment with the "obligation to periodically report to the state authority."
In March, Montenegrin authorities arrested Kwon and Chang-joon at the Podgorica airport for using "falsified documents" — reportedly forged passports. Though officials from both the United States and South Korea have made efforts to have the Terra co-founder extradited to their respective jurisdictions, he will likely first be subject to legal proceedings in Montenegro.
Through their lawyers, Kwon and Chang-joon have denied the charges, and prosecutors have opposed the proposed bail conditions. Their criminal trial is expected to begin on June 16.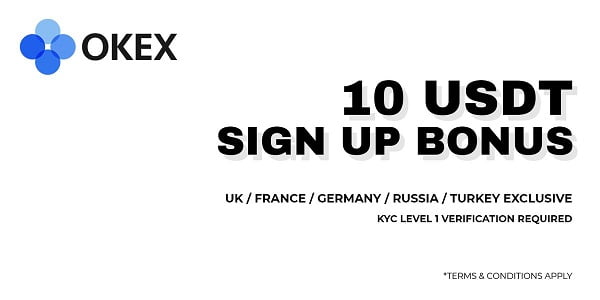 Related: Prosecutor says Do Kwon's extradition to South Korea would best serve Terraform Labs' victims: Report
The collapse of Terra and the depegging of the TerraUSD stablecoin (UST at the time) was one of the earlier calamities in 2022, kicking off a major crypto market crash. Reports have suggested that South Korean authorities have frozen roughly $176 million worth of Kwon's personal assets as his criminal case proceeds.
Magazine: 'Terra hit us incredibly hard': Sunny Aggarwal of Osmosis Labs