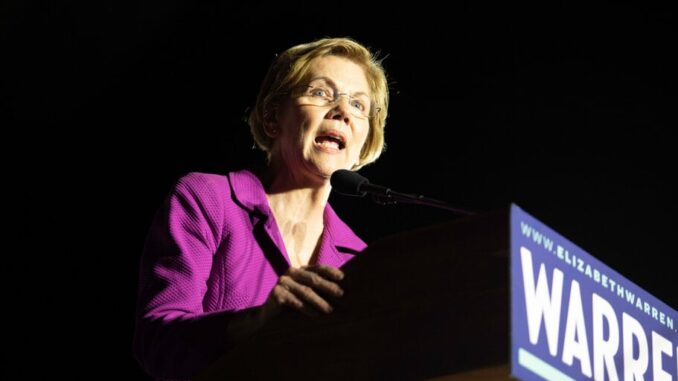 Senators Elizabeth Warren (D-MA) and Chris Van Hollen (D-MD) have sent a letter to U.S. Attorney General Merrick Garland to ask that the Department of Justice (DOJ) investigate Binance for allegedly lying to lawmakers.
The letter claims that Binance and Binance.US "may have also made a series of false statements to Congress" by saying they were separate entities and that Binance.US prioritized regulatory compliance. Both senators urged the DOJ to conduct a "rapid and thorough" investigation on the matter.
Both representatives sit on the U.S. Senate Committee on Banking, Housing and Urban Affairs.
Senator Warren has made similar moves in the past. After the FTX scandal, she teamed up with Sen. Sheldon Whitehouse (D-RI) and sent a letter to Garland, urging the DOJ to "hold the company's executives accountable to the fullest extent of the law."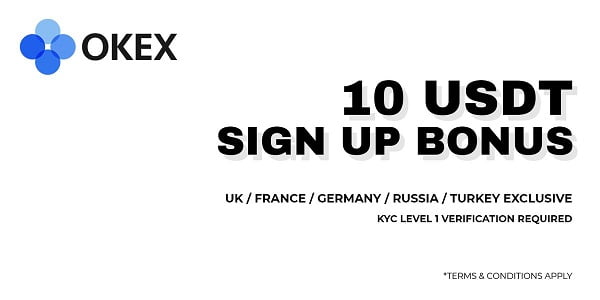 Binance, the world's largest cryptocurrency exchange, has been facing the full force of the U.S. government this week. The company and its CEO, Changpeng Zhao, were sued by the Securities and Exchange Commission on Monday for allegedly breaking U.S. securities laws.
Perhaps Warren and Van Hollen didn't get the memo, but Binance has been under investigation by the DOJ for years. According to Reuters, authorities have been looking into the crypto behemoth and mulling criminal charges against Zhao since 2018.
Elizabeth Warren has been on the crypto trail for a while now, making headlines in February because of her "Anti Crypto Army." She was in the news earlier this month claiming that crypto is "helping fund the fentanyl trade, adding that "rogue nations and oligarchs" use crypto to launder billions.
Despite this week's joint letter, Van Hollen, on the other hand, has been a bit more favorable to the industry, having expressed a desire in the past to regulate it more clearly. He added that the U.S. should aim at remaining at the "forefront" of global innovation.
Stay on top of crypto news, get daily updates in your inbox.