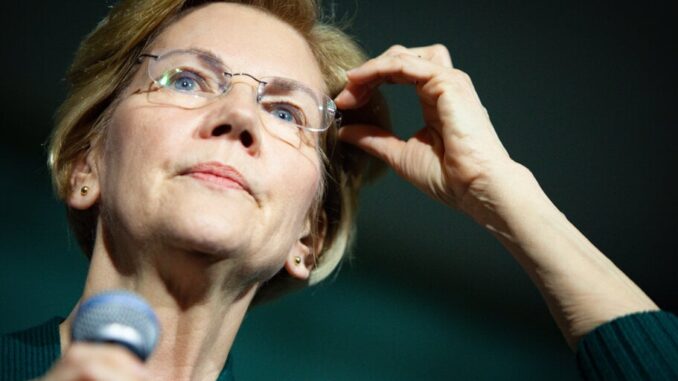 U.S. Senator Elizabeth Warren has secured the support of nine other senators for her Digital Asset Anti-Money Laundering Act, boosting her efforts to tackle the perceived risks posed by cryptocurrencies.
According to a press release on Warren's official website, Democratic Senators Gary Peters, Dick Durbin, Tina Smith, Jeanne Shaheen, Bob Casey, Richard Blumenthal, Michael Bennet, and Catherine Cortez Masto, as well as independent Senator Angus King have joined the coalition supporting the bill.
"Crypto is enabling rogue nations, drug lords, ransomware gangs, and fraudsters to launder billions in stolen funds, evade sanctions, fund illegal weapons programs, and profit from devastating cyberattacks," Senator Warren said in a statement.
Warren described the Digital Asset Anti-Money Laundering Act as "the toughest proposal on the table cracking down on crypto's illicit use and giving regulators more tools in their toolbox," adding that the expanded coalition shows that Congress is now ready to take action.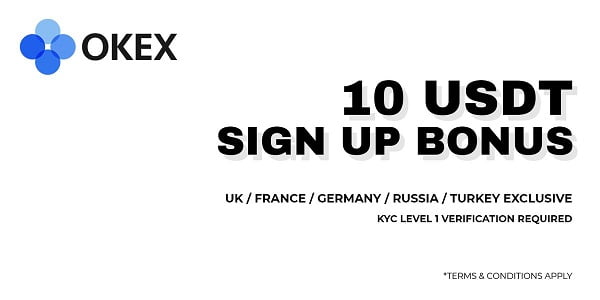 First introduced in December last year and re-submitted in August 2023 along with Senators Joe Manchin, Roger Marshall and Lindsey Graham, the bill aims to close regulatory loopholes and bring the digital asset ecosystem into greater compliance.
If passed, it would extend the regulatory framework that applies to traditional financial institutions to cryptocurrency firms, subjecting them to the Know Your Customer (KYC) and Anti-Money Laundering (AML) requirements outlined in the Bank Secrecy Act (BSA). This includes digital asset wallet providers, miners, and validators.
Cracking down on non-custodial wallets
The document aims to take action against noncustodial, or "unhosted" crypto wallets, which are described as "software or hardware that facilitates the storage of public and private keys used to digitally sign and securely transact digital assets, such that the stored value is the property of the wallet owner and the wallet owner has total independent control over the value."
Warren's legislative proposal comes down to banks and money service businesses being required to verify customer and counterparty identities, keep records, and file reports in relation to certain digital asset transactions involving unhosted wallets or wallets hosted in jurisdictions that are not BSA compliant.
According to the bill, U.S. residents with more than $10,000 in crypto in one or more accounts outside of the country would also be required to submit reports.
"All too often crypto is used to move illicit funds for drug cartels, criminal gangs, terrorist groups and kidnappers," said Senator Graham. "Our legislation will help create transparency and provide oversight in an industry that in many cases helps facilitate criminal activity. When it comes to transparency and legality, many of the same rules that apply to the dollar should exist for crypto."
Warren has been a vocal critic of cryptocurrencies, suggesting that crypto investors played a role in the collapse of Silicon Valley Bank (SVB) in a March opinion piece for The New York Times.
Earlier this year, the Massachusetts senator also asserted that "crypto has become the illicit finance tool of choice for ransomware gangs, fentanyl traffickers, and rogue nations like North Korea," adding that too many actors in the space "fail to comply with basic anti-money laundering standards."
Stay on top of crypto news, get daily updates in your inbox.