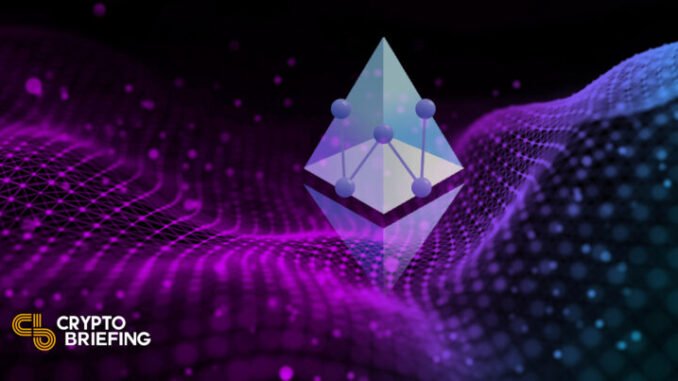 Key Takeaways
ETHW is a token due to launch as part of EthereumPoW's plans to preserve a Proof-of-Work version of Ethereum following "the Merge."
EthereumPoW is not yet live, but a token representing ETHW is available for trading on FTX and other exchanges.
ETHW is currently valued at around $20.55.
Share this article
ETHW is currently trading at about $20.55. 
Exchanges Open ETHW Trading
Hours after the Ethereum network successfully completed its "Merge" to Proof-of-Stake, exchanges have started to open spot markets for a potential ETHW fork token. 
FTX appears to have been the first to launch a spot market for ETHW at around 09:00 UTC. Multiple users holding ETH on the exchange reported that they had received an equivalent amount of ETHW in their accounts.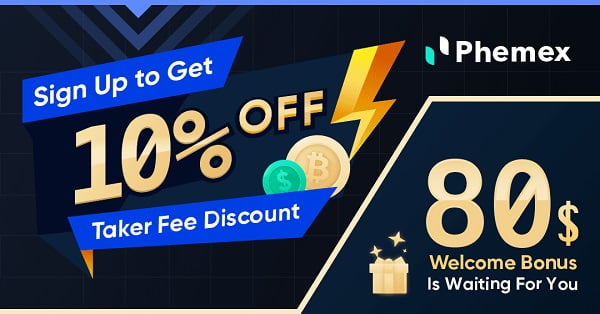 Although FTX users can now buy and sell ETHW on the exchange, users aren't trading the token itself. Instead, FTX has issued "IOU" tokens that can be exchanged for the token when the fork eventually launches. 
"ETHW represents the potential canonical ETH Proof-of-Work (PoW) token. If FTX determines no such token has emerged, the token will settle to zero," FTX said in a disclosure pinned to the token's trading page on its website. "ETHW is very volatile and may lose much of its value. Please take the time to research the risk involved in trading this product."
Other crypto exchanges appear to be following FTX's move. Derivatives exchange ByBit also announced that it had opened an ETHW/USDT spot market and will launch withdrawals and deposits once the main Ethereum Proof-of-Work chain goes live. MEXC Global, another exchange that had previously promised to airdrop ETHW tokens to ETH holders, has also launched trading pairs for the asset. 
According to data from CoinGecko, the ETHW spot market price currently sits at around $20.55. At current prices, the asset's market capitalization is valued at 1.38% the value of ETH. 
Ethereum's PoW Fork 
In the weeks leading up to the Merge, a group of anonymous developers planned to fork the Ethereum blockchain after the Merge. The fork, dubbed EthereumPoW, wants to keep a version of the network running with a Proof-of-Work consensus mechanism. ETHW is set to be distributed to ETH holders when the network launches. 
The official EthereumPoW Twitter account revealed details for the hardfork earlier this afternoon and made multiple pull requests on the project's GitHub repository. Although EthereumPoW developers have released a network RPC URL and Chain ID, early reports suggest the network is not currently operational. Centralized exchanges will likely be the first to active deposits for the new token once the network becomes fully operational sometime in the next 12 to 24 hours. 
Disclosure: At the time of writing this piece, the author owned ETH and several other cryptocurrencies.
Share this article