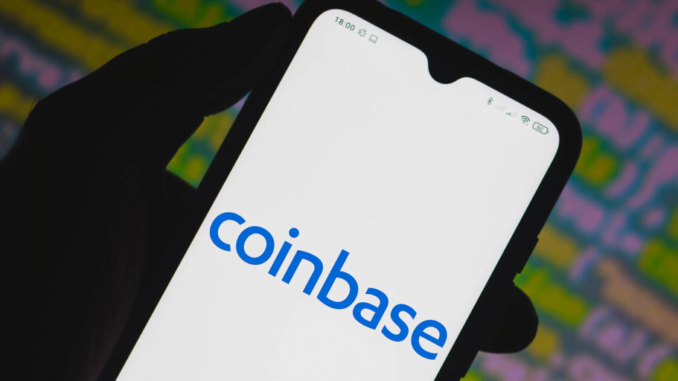 A former Coinbase product manager was today sentenced to two years in prison for insider trading—the first of its kind in the crypto world. 
Ishan Wahi, 32, and his associates—including his brother, Nikhil—made over $1.5 million from investing in new digital assets just before they were listed by America's biggest crypto exchange. 
Wahi was able to use his knowledge of incoming assets to buy them and then quickly sell them, to make huge profits. When the San Francisco-based exchange lists new coins and tokens, they quickly shoot up in value, a phenomenon known as "the Coinbase effect."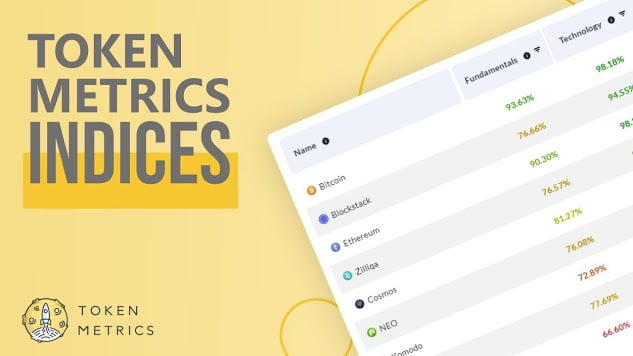 The Indian national tried to flee the country after being quizzed by Coinbase, the Department of Justice said. But he was stopped from boarding a flight to India by American cops. 
Wahi pleaded guilty in February to two counts of conspiracy to commit wire fraud brought against him by prosecutors in the Southern District of New York. 
U.S. Attorney Damian Williams said in a Tuesday statement that Wahi "violated the trust placed in him by his employer" by sharing the secret listings. 
"Today's sentence should send a strong signal to all participants in the cryptocurrency markets that the laws decidedly do apply to them," he added. 
Wahi, his brother and his friend, Sameer Ramani, were also hit with civil charges by the U.S. Securities and Exchange Commission. 
The sentencing came less than a week after NFT market place OpenSea's former head of product was convicted of fraud and money laundering in the first insider trading scheme involving digital assets. 
Nathaniel Chastain, 32, bought NFTs he had decided to feature on the trading platform and then sold them shortly afterward to make more than $50,000 in illegal profit. 
He will be sentenced at a later date, but he faces up to 20 years in prison for each charge.
Stay on top of crypto news, get daily updates in your inbox.