Sensorium, a leading metaverse development company in the Web3 space, has announced that Jay Hao, the former CEO of OKX, one of the world's largest cryptocurrency exchanges, has joined their Advisory Board.
This move is seen as a significant win for Sensorium, as Hao brings a wealth of experience from his influential career in the blockchain space.
In his new role, Hao will join a group of selected leaders who are responsible for advising Sensorium on issues of strategic importance, providing support and guidance for the achievement of Sensorium's Web3 strategy.
The Advisory Board also includes renowned names such as Yann Pissenem, CEO & Founder of The Night League; Danny Gomez, Global Brand Director at Palladium Group IBIZA; Dr. Christian von Reventlow, Ex-Chief Innovation Officer at Deutsche Telekom Group; and Brett Yormark, Co-CEO at Roc Nation Unified.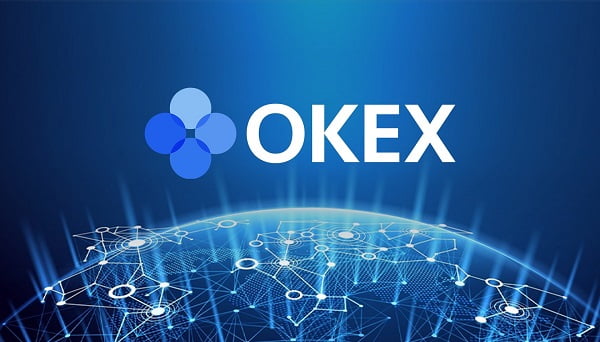 On joining Sensorium's Advisory Board, Hao expressed his excitement for the opportunity to contribute to Sensorium's journey to deliver world-class decentralized products.
"Sensorium has done an outstanding job at defining new solutions for XR content creation, and together with the right crypto framework I am confident that a new level of growth can be achieved," expressed Hao in a press release.
This announcement arrives soon after a seven-figure token purchase by DFW Labs. A capital inflow that is apparently being destined to the development of a new decentralized platform to further expand the company's footprint in the Web3 space.
In a recent announcement, Sensorium hinted on some of features that platform will bring to market, including the possibility for external developers and consent creators to launch their own virtual worlds and experiences, and leverage their ecosystem token SENSO for a wide range of blockchain-based mechanics.
In this regard, Hao's input seems like a timely addition to the Sensorium team, now focusing strongly on their Web3 product line. Under Hao's leadership, OKX became a key company in the blockchain market, adding dozens of features and services and launching innovative products as OKXChain that quickly managed to secure more than 100 million wallets.
Alex Firsov, Sensorium's Web3 Department Director, expressed enthusiasm for the addition of Hao to the Advisory Board. He believes that Hao's extensive knowledge and experience in the blockchain industry, along with his proven track record in leadership roles, will be invaluable as Sensorium continues to develop their Web3 strategy.
Sensorium is already a major player in the metaverse segment, with their flagship Sensorium Galaxy platform officially available on Steam, and their mobile app listed on App Store and Google Play. Earlier this year, the metaverse introduced PRISM, a virtual world dedicated to music, as the first destination to become available to users in full VR mode.
Inside this environment, visitors can take part in the galactic Sensorium Party 24/7, where Sensorium's pioneering AI-powered avatars can be seen performing.
Disclaimer
This article is sponsored content and does not represent the views or opinions of BeInCrypto. While we adhere to the Trust Project guidelines for unbiased and transparent reporting, this content is created by a third party and is intended for promotional purposes. Readers are advised to verify information independently and consult with a professional before making decisions based on this sponsored content.