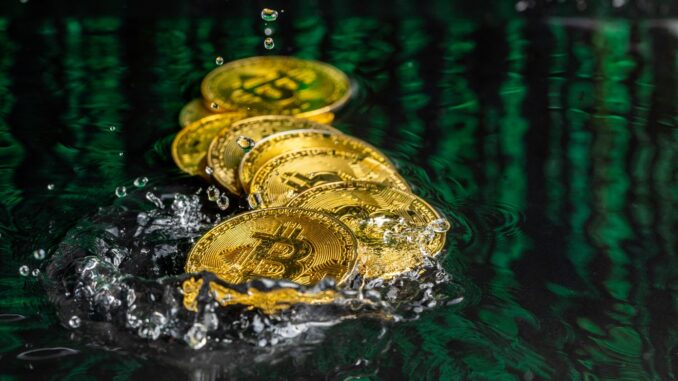 Key Takeaways
Crypto prices have rebounded strongly this year, but the space remains barren compared to the pandemic hysteria
Institutional money has fled at an alarming pace, and there is no guarantee it will return
Scandals of 2022 were on such a large scale that capital is reluctant to return
Mention "2022" to anyone remotely involved in the cryptocurrency industry and you'll likely send a shudder down their spine. The year was fraught with scandals, embarrassments and, more than anything else, thundering price collapses.
Bitcoin is a good gauge for the action of the industry. The world's biggest crypto peaked at close to $69,000 in November 2021. One year later, it was $15,500. 
Since the nadir in November, prices have bounced strongly. Bitcoin is currently trading around $29,000, as softer inflation data and optimism around the future path of interest rates picked up since the winter.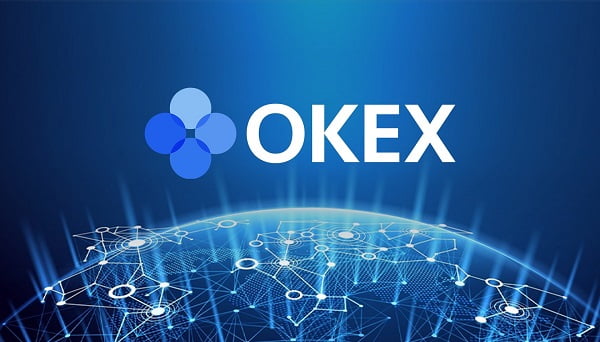 However, things are different. And despite these rising prices, there has to be a fear that the cryptocurrency industry has suffered an indelible blow to its reputation. For institutions, have the events of last year put a sour taste in the mouth?
Justin Chapman, Northern Trust's head of digital assets and financial markets, summed up these concerns in an interview with CNBC this week, saying that "client interest has definitely gone off (a) cliff in terms of institutional interest in cryptocurrencies"
"It's definitely quiet now, since 2022, from the institutional side," he continued. "Before that, we were seeing traditional fund managers looking to launch crypto funds, ETPs in Europe, which is the equivalent of ETFs in the U.S. — that's really gone quiet. Even the hedge funds, who are pretty active in the markets, have certainly reduced their exposure within that particular space."
The evidence for this goes beyond anecdotes. I've put together a few reports on the immense capital flight out of crypto markets recently. One of my favourite charts to demonstrate the extent of this is by looking at the balance of stablecoins on exchanges. Since FTX collapsed in November, over half the total stablecoin balance has evaporated from exchanges. That translates to an outflow of $22 billion.
 Market depth on exchanges is similar: capital has just fled. 
Crypto messed up when the cameras were on
Crypto's surge during the pandemic undoubtedly put it on the main stage, with money flowing into the sector like never had before. Such were the scale of the scandals, most notably the FTX and LUNA collapses, there is concern that institutional money will never return at the same pace. 
When Tesla purchased Bitcoin and put it on its balance sheet, it felt like the start of a movement for the cryptocurrency industry as a whole. Everybody was talking about crypto, and funds from previously non-crypto domiciles like Wall Street were flowing like a tidal wave into the space. 
But then came the crashes. Not only that, but the total lack of regulation in the space, and the absence of any sort of risk management, sent the whole industry into a very public and ignominious tailspin, with bankruptcy after bankruptcy. 
Today, regulators are moving in harshly and the environment in the US is becoming increasingly hostile. February saw the Binance-branded BUSD stablecoin shut down. Disgraced FTX founder Sam Bankman-Fried is awaiting trial. Binance CEO Changpeng Zhao has been charged by the CFTC for operating an "intentionally opaque common enterprise", including accusations it "failed to implement basic compliance procedures designed to prevent and detect terrorist financing and money laundering". Coinbase has been issued with a Wells notice by the SEC, warned of impending charges around securities violations. 
How many blows can one industry take?
Bitcoin is somewhat separate, and its unique place as the first cryptocurrency, and aims of becoming a store-of-value, at least mean it has a goal. But for the rest of crypto, the point of everything is not as clear, nor are the future prospects. 
Crypto was given the perfect set-up: an explosive bull run stemming all the way back to 2009, fuelled by historically low (sometimes negative) interest rates and, to top it all off, a pandemic where everybody was stuck at home with stimulus cheques arriving while DIY investing took off. 
Public companies moved in, countries declared it legal tender (El Salvador, Central African Republic), clients called fund managers asking how they could buy these mystical virtual coins. 
A couple of years on, the reputation of the space is in tatters. Retail money may come and go, but the big institutional cash may be tougher to goad back in, and the lofty dreams of decentralised altcoins revolutionising how the world lives are certainly more quixotic. Most fund managers want nothing to do with crypto right now, nor should they. 
Even after the price rises this year, most coins are still trading far below their peaks. Even Bitcoin is still down 58% from its high. Not only that, but the liquidity for most coins is still low, volatility extremely elevated, legal trouble for crypto companies mounting, and the regulatory picture murkier than ever. 
Crypto prices may be rising. But the space is still barren compared to the hysteria of the bull market. And there is not much evidence suggesting institutional funds will pour back in anytime soon.