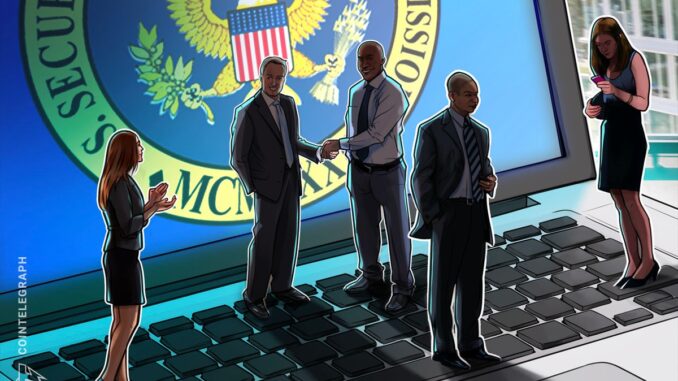 Amid the ongoing banking crisis in the United States, financial regulators continue scrutinizing major traditional finance companies like HSBC and Scotiabank.
The Securities and Exchange Commission (SEC) has charged HSBC's securities arm HSBC Securities (HSI) and Scotiabank's investment subsidiary Scotia Capital with penalties over recordkeeping violations.
HSI agreed to pay $15 million to settle with the SEC, while Scotia Capital agreed to pay $7.5 million. Additionally, Scotia paid $15 million to settle the U.S. Commodity Futures Trading Commission charges.
Announcing the news on May 11, the U.S. SEC said that the banks have failed to meet recordkeeping requirements for dealers registered with U.S. market regulators.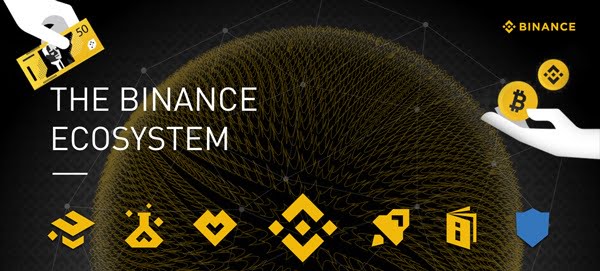 The authorities learned that HSBC and Scotiabank employees — including senior staff — were using unauthorized communication channels like text messages and WhatsApp. The SEC wrote:
"Managing directors and senior supervisors responsible for supervising junior employees themselves failed to comply with firm policies by communicating using non-firm approved methods on their personal devices about the firm's broker-dealer business."
According to the regulator, HSI's failure to implement policies that prohibit such communications led to its failure to reasonably supervise its employees within the Section 15(b)(4)(E) of the Exchange Act.
"Neither firm maintained or preserved the substantial majority of these communications, in violation of the federal securities laws," the SEC noted.
Related: ​UK banks are turning away crypto clients: Report
HSBC and Scotiabank are just the latest Wall Street firms to face fines due to their employees using personal devices and messaging apps. In September 2022, U.S. authorities reportedly bagged nearly $2 billion in fines in such cases, penalizing firms for talking deals and trades and personal apps. U.S. regulators launched a broad probe into use of personal messengers like WhatsApp by financial firms in 2021.
Both HSBC and Scotiabank are unlikely to be referred to as very cryptocurrency-friendly banks.
In March 2023, HSBC Holdings banned crypto purchases via credit cards for retail customers, joining a growing list of banks to tighten restrictions on digital assets. In 2021, HSBC Group CEO Noel Quinn penned an article opposing crypto and stablecoins, while supporting central bank digital currencies.
While Scotiabank reportedly allows transactions from crypto exchanges, the firm is also known for banning users from buying cryptocurrency. Some online users reported having issues with withdrawing or depositing Bitcoin (BTC) using their Scotia accounts in July 2022.
Magazine: Unstablecoins: Depegging, bank runs and other risks loom