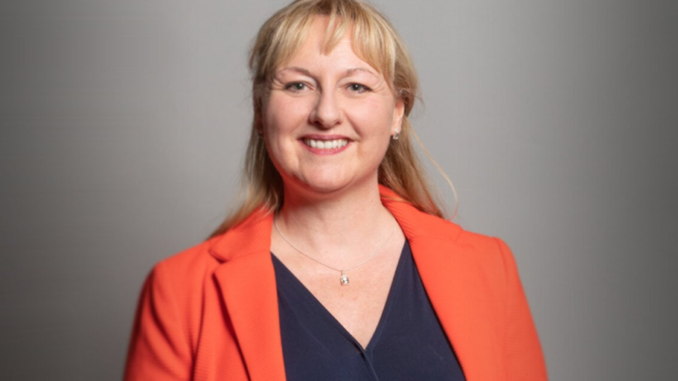 Regulatory "international interoperability" is vital if cryptocurrency and digital assets are to achieve mass adoption, according to the Chair of the UK's crypto parliamentary group.
"I think for the future of the sector, it's really really important that there is international interoperability,"  Lisa Cameron, Chair of the UK's Crypto and Digital Assets All Party Parliamentary Group, said at the Financial Times Crypto and Digital Assets Summit. "That's when cryptocurrency and digital assets will really become mainstream."
Cameron pointed to progress on international regulatory standards by the G7 and G20 as a positive sign, noting that they are "really looking at what would be an overall standard that we should be aiming for." She added that, "There has to be, within all of that, the flexibility for individual jurisdictions to look at their own bespoke regulatory regimes."
Blockchain Association CEO Kristin Smith agreed that there is "absolutely coordination" across the crypto industry when it comes to regulation. "This is a conversation that happens at every international crypto conference around the world," she said.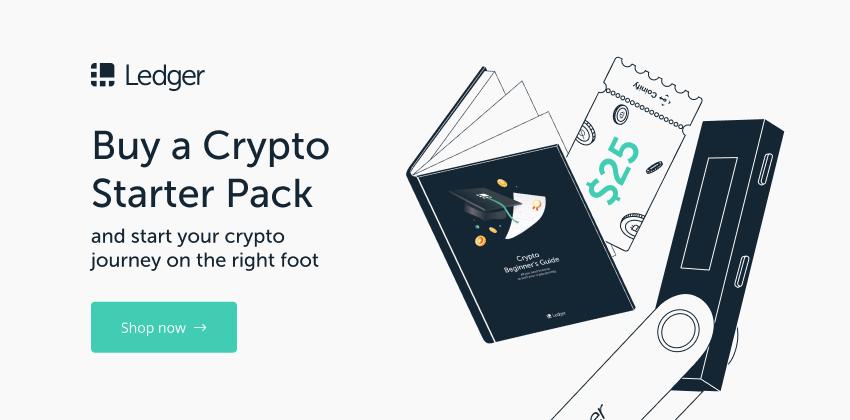 Cameron assured the panel that there has been "a lot of engagement over the past 18 months in Parliament". Prior to this point, she said, there were "no debates whatsoever" in the House of Commons but, more recently, there have been two debates on cryptocurrency, NFTs, and other "associated issues" like AI and the metaverse.
As a result,  Cameron sees progress "at pace", with the UK government focusing on education within the House of Commons and House of Lords to enable "evidence-based debates" within parliament rather than "sensationalist type debates".
The CCO of Binance, Noah Perlman, suggested that some regulators are making decisions based on "reputational risk."
"This concept of reputational risk, this sort of amorphous concept, that regulators can use to disallow or allow anything is certainly something that I see in crypto, not just with regulators but with our partners," Perlman told the panel. "[They don't] point to any specific regulation, but just, 'This penumbra of the activity is too risky for us, from a reputational side.'"
G7 and G20 Crypto Regulations
The international G7 and G20 groups—which consist of some of the most advanced economies in the world—are working to create regulatory standards around cryptocurrencies, digital assets, and CBDCs.
In February 2023, the G20 tasked the Financial Stability Board (FSB), the International Monetary Fund (IMF), and the Bank for International Settlements (BIS) to create crypto regulatory framework recommendations that could be applied globally. According to the document which summarizes the G20 meeting, these recommendations are set to be released by July.
The 49th G7 Summit is set to take place in Hiroshima, Japan from May 19th until May 21st.
Masato Kanda, Japan's top currency diplomat, said that the group will consider how to help developing countries introduce CBDCs that are in line with international standards.
He also pointed to the collapse of FTX as a "serious wake-up call" for policymakers and suggests that stronger regulation for crypto is a consensus among countries.
While neither the G7 nor the G20 has published definitive regulatory guidelines or frameworks, both groups are working to create an international standard that will help achieve the international interoperability that Cameron desires.
Stay on top of crypto news, get daily updates in your inbox.