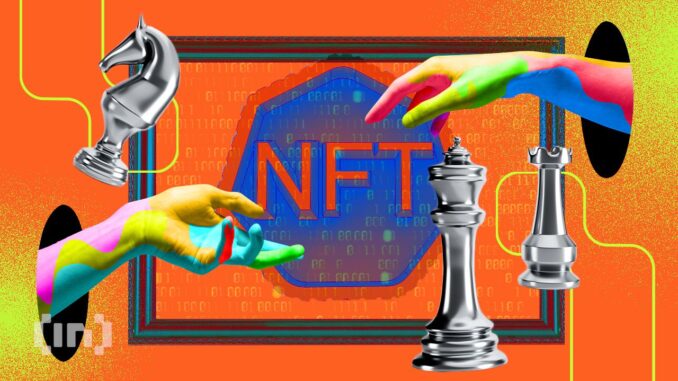 LG has ventured further into the realm of NFTs by applying for a patent for a television that facilitates NFT trading. The electronics firm is building its presence in a domain where Samsung made bold innovations early in 2022. But do consumers need such a TV?
Electronics giant LG has applied for patent protection for a TV that enables the trading of non-fungible tokens (NFTs). According to the patent, the device would be able to establish a connection with an NFT market server and enable NFT trading using a connected wallet. 
LG Authentication
It also suggests that the device would use biometric authentication, with users employing a front-facing camera to access their wallet.
In March 2022, Samsung collaborated with Nifty Gateway to introduce its own NFT marketplace, Samsung NFT Hub, for its TVs.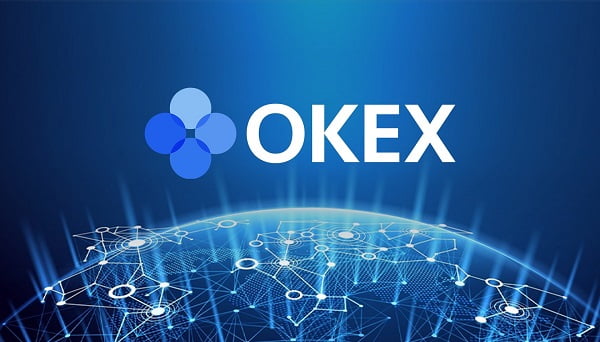 This is the second major NFT news from LG in the past year. Last September, the company announced the launch of its own NFT marketplace, LG Art Lab.
Currently, only US customers with an LG TV that runs webOS 5.0 or later can access the app. The app uses the Hedera Network, which runs on a hashgraph, and not a blockchain. LG has been a node operator on the Hedera Network since 2020.
Hashgraphs are similar in that they are also a distributed public ledger. Although, they offer faster transaction speed, improved scalability, and enhanced security compared to traditional blockchains. 
In January, the company announced a partnership with the Hedera-based Blade Wallet, for use with the LG Art Lab app on their smart TVs.
Why NFTs on a TV?
Most NFT traders will interact with the marketplace and share their collections on mobile or personal computers. But LG and Samsung's entry into NFTs-on-TVs shows that someone, somewhere, believes that isn't enough.
Gökçe Güven, CEO and co-founder of Kalder, believes this is a positive development for users. "While NFTs typically live in the wallets and perhaps on the social media profiles of their owners, now they can be showcased on the walls of their holders," he told BeInCrypto.
"The added capability of buying and trading NFTs from the TV is also a major value add, especially since it can be difficult to do so from mobile devices," Güven added.
For others, further integration of TVs and NFTs helps put the digital assets in the front view. Gianfranco Lopane, President of Habytat, an open metaverse providing NFT-deeded properties, believes it can help "bridge the digital and physical worlds."
"TVs sit in the very center of our homes. This, in turn, will bring NFTs into more people's lives and I think might actually give them a taste for the metaverse, where NFTs are also on display inside of homes and where the digital and physical realms coalesce," Lopane said. 
Disclaimer
In adherence to the Trust Project guidelines, BeInCrypto is committed to unbiased, transparent reporting. This news article aims to provide accurate, timely information. However, readers are advised to verify facts independently and consult with a professional before making any decisions based on this content.