On Tuesday, Theta Network and The Squad announced MetaCannes, a Web3 film festival. But why do we need one? And can it hope to compete with the most famous annual film festival in the world?
The traditional film industry is renowned for its exuberant award ceremonies and festivals. Now Web3 has its own version, MetaCannes. A festival of film that will take place at the same time as the Cannes Film Festival, from May 16 to May 29, 2023. The project is a collaboration between the Theta Network blockchain and Web3 studio, The Squad.
The Idea Behind MetaCannes
Why a Web3 film festival? Well, the event is part of the nascent but growing Film3 movement.
The Film3 movement is a relatively new concept that unites the principles of Web3 with the film industry. It aims to build a decentralized and community-driven film industry that is more transparent, fair, and accessible.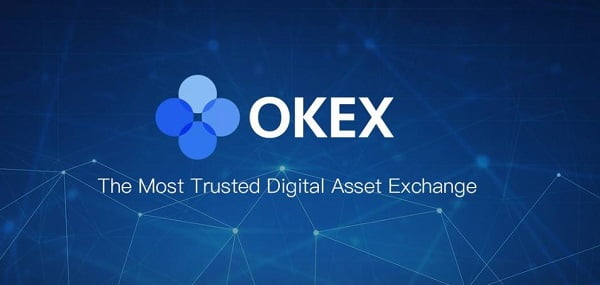 How it does that is often fairly complex. But at its heart, the concept is to leverage the advantages of blockchain for a more democratic industry. Including enabling more directly funded films without old studio gatekeepers.
A Fairer Film Industry?
One of the tenets of the Film3 movement is to put creators first, according to Stephen Murray, founder and co-chief executive at BINGEABLE.
"Traditionally, the entertainment industry has valued the ability to market and distribute over the ability to create," Murray said in a discussion with BeInCrypto. "In contrast, Film3 values creators and the communities they build more than the pipes that deliver their art."
"Film3 is all about empowering creators and dismantling the long-standing power imbalances that have limited the potential of independent filmmakers for far too long," Andrea Berry, Head of Business Development at Theta Labs, told BeInCrypto.
"By incorporating Web3 technology and NFTs into the filmmaking process, we can enable a more direct connection between creators and their audiences, allowing for more sustainable revenue streams and greater creative control."
The festival will also feature top leaders in the Film3 media and entertainment industries, including Oscar winners Phil McKenzie and Nick Sadler, and distinguished actors and directors. The latter include Jonathan Keltz, Miguel Faus, and Julie Pacino, who made the first feature film fully funded by NFTs.
Participants will have access to 25 hours of Q&As, panels, films, and short films native to the Film3 movement.
Disclaimer
In adherence to the Trust Project guidelines, BeInCrypto is committed to unbiased, transparent reporting. This news article aims to provide accurate, timely information. However, readers are advised to verify facts independently and consult with a professional before making any decisions based on this content.