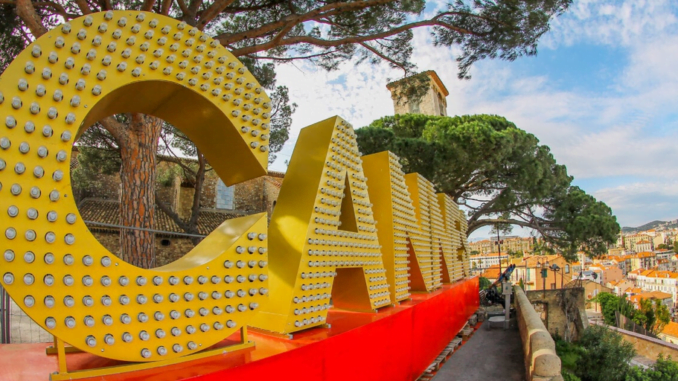 The promise of Web3's manifesto of decentralization is to shake up industries that have been ossified by centralization—and now Web3 has Hollywood in its sights.
Few industries are more ripe for decentralized disruption than film, with its high barriers to entry, gatekeepers, and rent-seeking middlemen carving off a share of the profits.
Leading the charge is MetaCannes, which is bringing the message of decentralization to one of the biggest events in the film industry's calendar: the Cannes Film Festival.
On the eve of the festival, First Flights and Web3-native studio The Squad are partnering up with Decrypt to host MetaCannes, an event exploring how the Web3-powered Film3 movement is reshaping the way films are crafted, marketed, and distributed.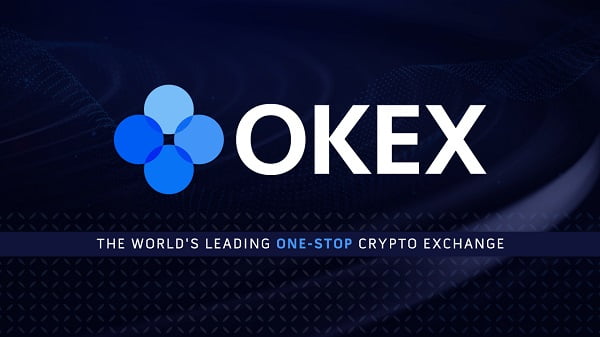 The virtual festival, which will run from May 16th to May 29th, aims to introduce industry leaders and financiers to the Film3 movement via livestream; the event's online component will be handled by Theta Network, a video and entertainment blockchain.
With Cannes' Marché du Film naming Spain its Country of Honor for the 2023 edition,  MetaCannes will play host to Spanish director Miguel Faus for a fireside chat at an invite-only cocktail party on May 21st. The director's upcoming feature film "Calladita" was funded by an NFT crowdraise with backers including NounsDAO, together with completion funding awarded by Web3 film fund Decentralized Pictures.
For MetaCannes co-founder Jordan Bayne, the Film3 movement is a transformative force. "Creator-led communities can be mini-studios," she told Decrypt. "We believe that community is the utility, and Film3 is a product that offers a truly innovative way to move the needle towards a better future for all filmmakers."
As well as launching the crypto-powered crowdfunding platform FF3, event co-producers First Flights have a knack for spotting and fostering emerging talent; they executive produced "An Irish Goodbye," from directors Tom Berkeley and Ross White, which won both the BAFTA and Academy Award for live-action short film.
"Film3 offers a chance to leverage technology for a more decentralized, democratized, and empowering way to create and distribute content," said First Flights co-founder Phil McKenzie. "We aim to spotlight these forward-thinking projects and companies."
Stay on top of crypto news, get daily updates in your inbox.