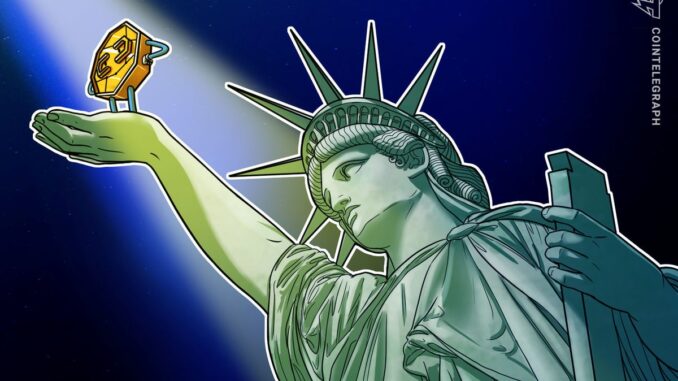 Letitia James has reportedly proposed legislation that would give the New York Attorney General's office more authority to regulate the crypto industry.
In a May 5 announcement, the NY AG's office planned to submit a bill called the Crypto Regulation, Protection, Transparency and Oversight Act, or CRPTO, in the state's 2023 legislative session. The proposed legislation would give New York officials the enforcement power to issue subpoenas, impose civil penalties for crypto firms violating state law, and shut down companies allegedly involved in fraud or illicit activities.
Under CRPTO, exchanges would be required to reimburse users who were the victims of fraud. It would also codify the term "stablecoin" to only apply to tokens that remained backed with 1:1 United States dollar reserves or "high-quality liquid assets."
"For too long, fraud in the cryptocurrency industry has caused investors to lose hundreds of billions, with low-income investors and people of color suffering the most," said James. "Banks and other financial services are regulated. The cryptocurrency industry must be too."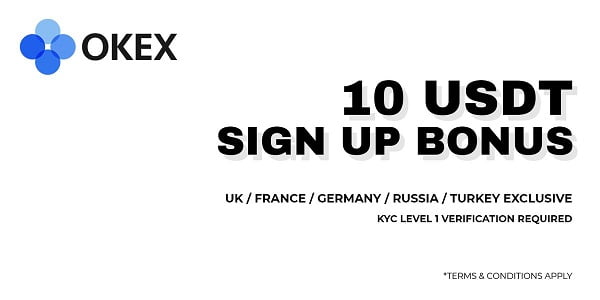 Today, my office is introducing nation-leading legislation to tighten regulations on the cryptocurrency industry.

We're proposing commonsense measures to protect investors and end the fraud and dysfunction that have become the hallmarks of cryptocurrency.

— NY AG James (@NewYorkStateAG) May 5, 2023
The New York State Department of Financial Services, or NYDFS, currently has the authority to issue BitLicenses to crypto firms operating in the state and oversee many aspects of the digital asset space. James' bill would also aim to strengthen that authority.
Related: New York Assembly introduces crypto payments bill for fines, taxes
James' office has previously taken action against crypto firms, including KuCoin, alleging the company sold securities and commodities to residents without registering in New York. The AG also filed a lawsuit against Celsius founder and former CEO Alex Mashinsky in January, claiming he made numerous "false and misleading statements" that led to investors losing billions.
New York lawmakers would need to vote on the proposed bill should it be introduced. In 2022, the legislature passed a two-year moratorium on Bitcoin (BTC) mining in the state despite some crypto advocates suggesting lawmakers had spun a false narrative in marketing the legislation.
Magazine: Crypto City: Guide to New York