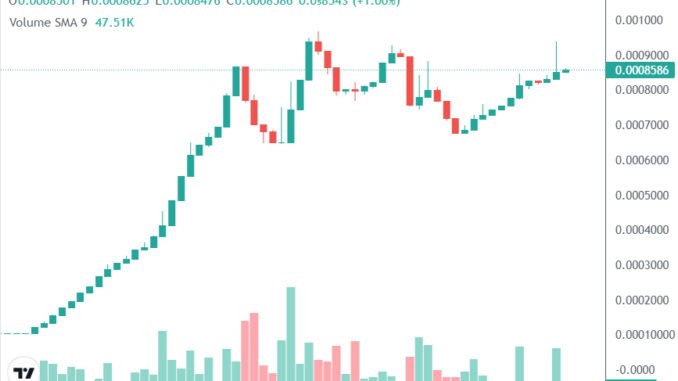 The meme coin frenzy continues, with a new name suddenly making significant headway.
No Meme Token ($NOMEME), which was only launched around one hour ago, has already pumped more than 700% on Uniswap.
The token was launched in the wake of a tweet by Twitter, Tesla and SpaceX CEO Elon Musk, who shared a picture of a Milady Maker with the caption "There Is No Meme" and "I Love You".
Milady Maker is a popular non-fungible token (NFT) collection on OpenSea and Musk's tweet prompted an immediate pump in the collections price floor.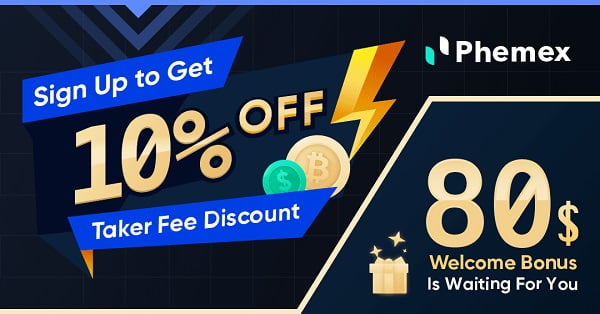 According to NFT Price Floor, the Milady Maker collections price floor was last around 5.4 ETH, up from under 4 ETH a day earlier.
No Meme Token is based upon the caption imposed by Musk over the picture of the Milady Maker NFT picture he shared.
No Meme Token already has a simple website up and running, where all it says is $NOMEME and asks, "Why you no love meme no more?", followed by a Uniswap embed that allows website visitors to easily connect their wallets to buy the token.
How High Could No Meme Token Go?
According to DEX Tools, $NOMEME already has a market cap of around $6.7 million, having already seen trading volumes of over $12.5 million, with already around $4.1 million in Uniswap liquidity.
That's a very strong start to life for the token, but based on the experience of other meme coins that have pumped recently, like Pepe coin and SpongeBob, $NOMEME could go much higher if the hype surrounding the token continues to spread on social media.
For reference, Pepe coin's market cap is around $777 million, while SpongeBob's market cap is close to $24 million.
Who's to say that $NOMEME cannot 10x in the near future?
After all, Elon Musk is the world's most followed person on Twitter, so anything piggybacking off of a meme or joke he shared has the potential to do well in the short run.
Buy NOMEME Now