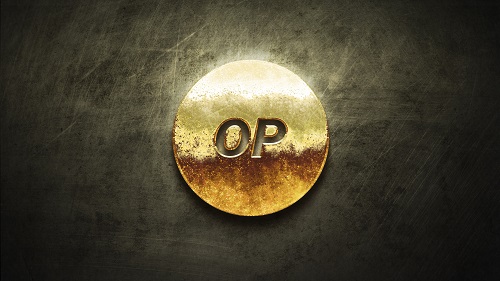 Optimism, the fast-growing layer-2 network, is bracing for a major event that could hit its price. The developers will carry out a token unlock event that will release tokens worth millions of dollars to the market.
According to TokenUnlocks, the total number of OP tokens in circulation stands at over 335 million tokens. With the OP price trading at $1.53, this gives it a total market cap of over $515 million.
The developers will next release more tokens that are about 9% of the total supply to the market. These tokens will be unlocked to core contributors and investors.
Data shows that over 1.5 billion OP tokens are still locked and the unlocking event will happen for two mpre years. The last token unlock will happen in 2027.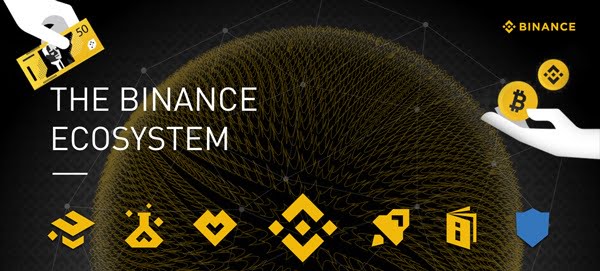 Token unlocks are usually seen as bearish for cryptocurrencies since they increase their volume in circulation and dilute existing investors. Earlier this year, we saw dYdX postpone its token unlock event fearing more weakness in the token.
Optimism is a layer-2 network that seeks to optimise the performance of Ethereum transactions. It has a total value locked (TVL) of more than $907 million, making it the 6th biggest chain in the world after Ethereum, Tron, BNB Chain, Arbitrum, and Polygon.
Optimism powers some of the best-known platforms in the industry like Uniswap, AAVE, Curve, and Synthetix among others. It will also power Worldcoin, the upcoming cryptocurrency that was create by the founder of OpenAI. Also, Coinbase is using its technology to launch Base. 
In anticipation of the token unlock, Optimism OP price plunged to $1.53, the lowest point since January 23rd.
How to buy Optimism