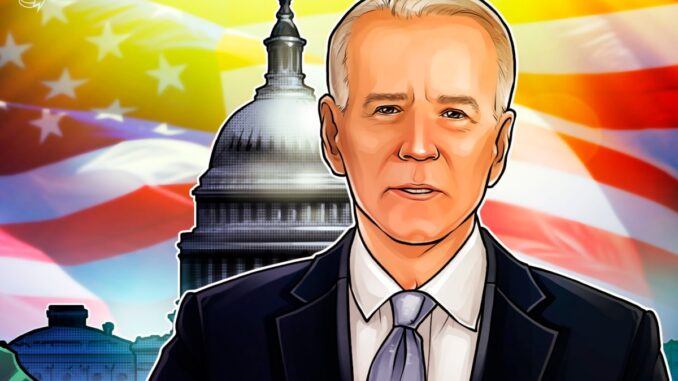 United States President Joe Biden has announced his nomination of two people for key positions on the Federal Reserve, including a new Fed governor and economist Philip Jefferson as vice chair.
In a May 12 notice from the White House, President Biden said he would put forward Jefferson — currently a Fed governor — to become the next vice chair of the central bank, replacing Lael Brainard, who resigned in February. The President added that Adriana Kugler, a former chief economist for the U.S. Department of Labor, was his pick for one of the Fed Board of Governors' empty seats. He will also be renominating Fed governor Lisa Cook for a full term.
"These nominees understand that this job is not a partisan one, but one that plays a critical role in pursuing maximum employment, maintaining price stability, and supervising many of our nation's financial institutions," said President Biden.
The nominations will move to Congress, where a full Senate vote is required before the candidates take their respective positions at the Fed. Though the Democrats hold a slim majority in the Senate, partisanship could still be a factor in moving Biden's picks forward. In a May 12 statement, House Financial Services Committee chair Patrick McHenry — a Republican — described the nominees as "seasoned economists" and said lawmakers would hold them to account in considering their positions.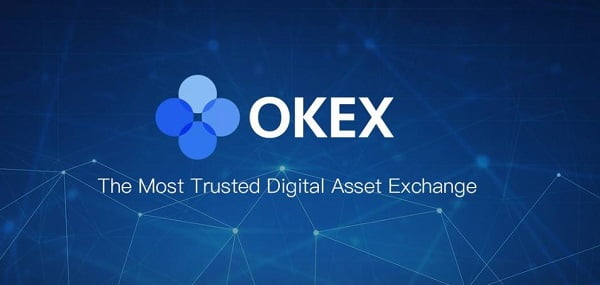 If confirmed by the Senate, Jefferson would serve as Fed vice chair as part of his existing term as governor until 2036, and Kugler would serve for a 14-year term likely ending in 2037. Cook's current term is expected to end in 2024 should she not receive congressional confirmation.
As I assume my duties as a Federal Reserve Board Governor, I am beyond grateful to my family, friends, colleagues, mentors, former students, #EconTwitter friends, & many others for their love, encouragement, support, & prayers. (1/2)https://t.co/cWcKN0btJy pic.twitter.com/OiE0LVfB7P

— Dr. Lisa D. Cook (@drlisadcook) May 31, 2022
Related: Federal Reserve confirms July launch for FedNow instant payment service
Leadership at the Federal Reserve will likely impact how the U.S. government considers treating crypto and blockchain, particularly in the potential issuance of a central bank digital currency (CBDC). Though proponents of a federally issued CBDC have suggested it could help reinforce the U.S. dollar's status as the world's reserve currency, some have attacked a digital dollar over privacy concerns.
In Florida, Governor Ron DeSantis signed a ban on CBDCs in the state, claiming that the technology was about "surveilling Americans and controlling behavior of Americans." North Carolina's House of Representatives passed a similar bill on May 3 prohibiting CBDC payments and not allowing the Fed to include the state in any digital dollar pilot.
Magazine: Powers On… The Fed endorses cryptocurrency — Kind of