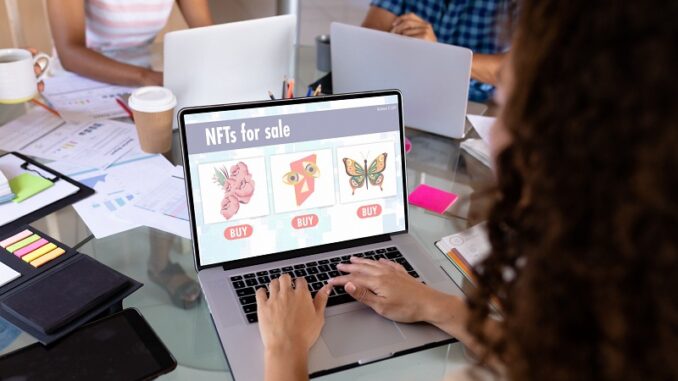 Red Bull Doodle Art is a global competition that challenges students to create original doodles that showcase their creativity and artistic abilities.
Crossmint is a leading NFT infrastructure provider.
Burnt Toast is the Co-Founder of the Doodles.
Crossmint, Red Bull Doodle Art, and Burnt Toast have joined forces to help student artists with an opportunity to create and mint their own NFTs.
This year, an NFT component has been added to the Red Bull Doodle Art global competition, giving winners the opportunity to have their artwork minted on-site at the world final and auctioned. Crossmint will play a vital role as the platform and infrastructure collaborator providing all participants with a Proof of Participation NFT and a wallet, with seamless onboarding powered by Crossmint.
Giving students an opportunity to mint NFTs
Students can now own and monetize their artwork through NFTs.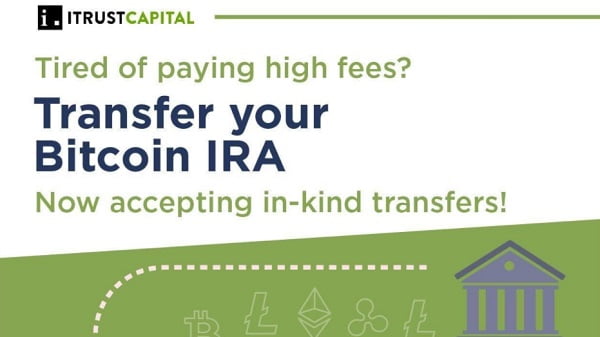 Commenting on the collaboration, Crossmint co-founder Rodri Fernandez Touza said:
"NFTs are transforming the art world, empowering creators to build unique experiences and monetize in new ways. However, web3 is still too complex for most artists. We hope this competition, and the seamless crypto onboarding experience powered by Crossmint's wallet and minting infrastructure will empower a new generation of artists to get involved with NFTs"
Red Bull Doodle Art, with the support of Crossmint, will provide a unique opportunity for student artists to showcase their creativity to a global audience. 120,000 participants across 62 countries have already submitted their doodles. Students will get assistance from Burnt Toast, the illustrator, designer, animator, and muralist behind the doodles during the campaign.
One national winner from each country will proceed to the World Final in Amsterdam slated for May 25 to May 27, 2023.