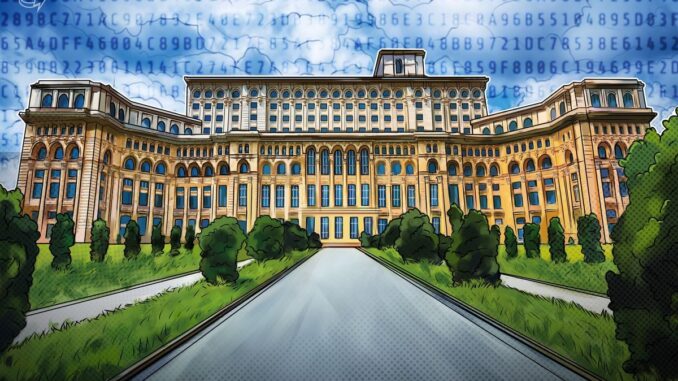 Countries around the world are beginning to grapple with the pervasiveness of artificial intelligence (AI). While some look to the emerging technology with concern, others, like Romania, embrace it. 
According to a report from the Financial Times, Romanian officials have introduced an AI-powered robot named Ion, intending to enhance the government's understanding of public concerns. 
Sebastian Burduja, Romania's innovation minister, commented on the development saying:
"It's the first attempt, the first experiment, in using AI to connect average citizens to their decision-makers. I think it has great potential to strengthen democracy and consolidate the legitimacy of governments."
The bot obtains data through automatic scans of social media, a particular hashtag and messages from the public through an online platform set up for this specific purpose. The data is then transformed into reports for government officials.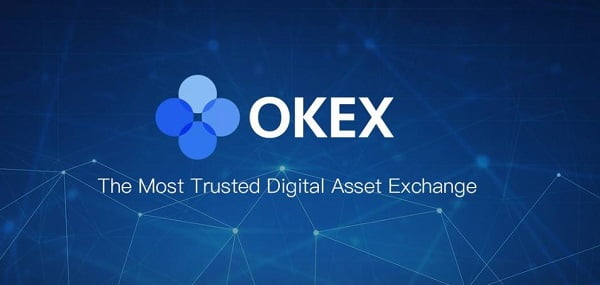 Burduja said "the dream" would be for the AI to propose policy recommendations based on the data it receives from the public. 
Sabin Dima, the founder and CEO of Humans.ai — the company behind Ion — told Cointelegraph that by allowing officials to have "conversations with the data," decision-making can be improved to better serve citizens' needs. 
"AI enables us to engage citizens for a more inclusive governance and to help government representatives to model policy scenarios."
Dima said Human.ai is currently working with an independent ethical council made of independent e-government experts and researchers from top universities to help the bot "maintain its neutrality and ethical code."
Related: BlockGPT launches 'chat to earn' ecosystem for training AI
According to the developers, at least one report has been created from the data since the project was launched in March. It is expected to have an upgrade this summer, allowing it to give answers and be equipped with a dashboard for officials to filter data based on various parameters. 
This comes as the European Union prepares its AI Act, the bloc's first set of comprehensive guidelines and regulations for the development and deployment of AI. As one of the 27 member states in the EU, Romania would be subject to any regulations stemming from the AI Act. 
In China, a state-sponsored AI firm recently launched a chatbot to rival and surpass OpenAi's ChatGPT. At the same time, lawmakers in the United States have met with top tech executives to discuss the future of the technology. 
Magazine: Why join a blockchain gaming guild? Fun, profit and create better games