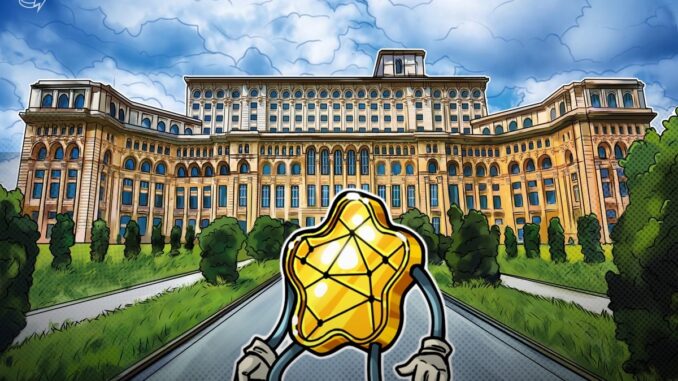 In this week's newsletter, read about how Romania plans to drive Web3 adoption in the country using NFTs. Check out how Sotheby's will auction off some NFTs of the collapsed crypto hedge fund Three Arrows Capital. In other news, find out how games and tokenization are driving the maturation of the NFT space and how a second batch of Trump NFTs sold out a day after launch. And don't forget this week's Nifty News featuring Yuga Labs' victory in court.
Romania plugs into Web3 with national NFT marketplace
Romania's National Institute for Research and Development in Informatics, known as ICI Bucharest, has announced that it will launch an institutional NFT platform to drive Web3 adoption in the country.
According to Paul Niculescu-Mizil Gheorghe, ICI Bucharest's blockchain laboratory coordinator, NFTs have become valuable assets for institutions due to their innate capability of creating unique and scarce assets. Gheorghe said this can be applied to numerous use cases.
Continue reading…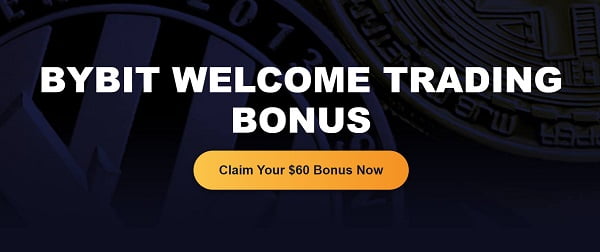 Sotheby's will auction off part of 3AC's digital art collection
Fine art broker Sotheby's announced it will auction some NFT artworks assembled as part of collapsed hedge fund Three Arrows Capital's (3AC) digital portfolio. The company will begin the auction with seven NFTs Sotheby's executive Michael Bouhanna described as "some of the highest quality and rarest works."
The auction includes a zombie CryptoPunk, an Autoglyph and "The Golden Goose," which was bought by 3AC's founders for around $5.8 million in Ether (ETH).
Continue reading…
NFT.NYC: Games and tokenization are driving NFT industry maturation
At the recent 2023 NFT.NYC conference, Cointelegraph's ground team spoke with companies and developers to find out how NFT-powered gaming projects are coming online and driving the industry's maturation.
Immutable co-founder Alex Connolly said that there's increased competition within Web3 gaming as new projects aim to address challenges like interoperability.
Continue reading…
New Trump NFTs sell out on day one
A second collection of NFTs that licensed the name and image of Donald Trump sold out on April 19. The collection netted over $4.6 million and featured 47,000 Trump NFTs worth $99 each.
Despite Trump's image being the center of the NFTs, the collection is neither owned nor managed by Trump or The Trump Organization. Instead, it uses the former United States president's name and image under a paid license.
Continue reading…
Nifty News: Yuga Labs scores court battle win, Mandala Metaverse to drop on Polkadot and more
Cross-chain augmented reality (AR) game Mandala Metaverse will drop an NFT hosted by Polkadot parachain Astar Network. Dubbed "Cryptonauts," the drop features avatars that will become playable characters in the game. Meanwhile, Yuga Labs scored a key win in its court battle with the creator of the Bored Ape Yacht Club copycat collection RR/BAYC.
Continue reading…
CHECK OUT COINTELEGRAPH'S NFT STEEZ PODCAST
Thanks for reading this digest of the week's most notable developments in the NFT space. Come again next Wednesday for more reports and insights into this actively evolving space.