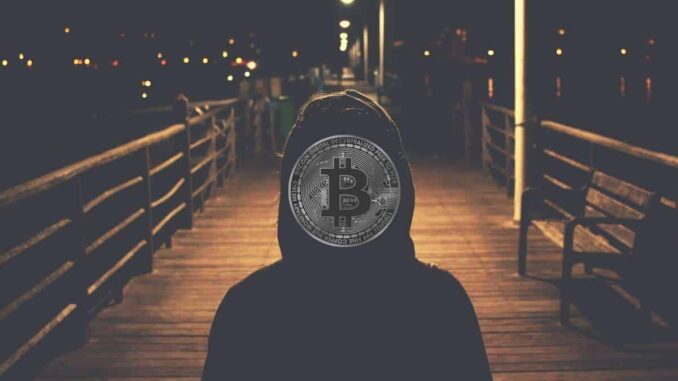 The social media account with the username @satoshi has recently broken its silence on X, marking its first post since 2018.
This unexpected return has sparked curiosity and speculation within the cryptocurrency community, considering that "Satoshi Nakamoto" is the pseudonym attributed to the individual or group behind the creation of Bitcoin.
Satoshi's Account Resurfaces After 5 Years
@Satoshi, the handle for a verified account under Satoshi Nakamoto, has tweeted for the first time in five years. The user commits to spending the next few months exploring additional important issues about Bitcoin, left out of the original whitepaper, and has received over five million views.
Bitcoin is a predicate machine. Over the following months, we shall explore different aspects that were not explicitly contained within the white paper. These aspects are all parts of bitcoin, and are important. Some of these ideas were touched upon in the early years; now is…

— Satoshi Nakamoto (@satoshi) October 2, 2023
The cryptocurrency community has been abuzz with discussions and speculations, with reactions ranging from intrigue to skepticism. Various users and entities, including prominent analyst Adam Cochran and the Kraken exchange, have weighed in on the debate.

Yeahhh needless to say, don't click any links this account sends in the next while… https://t.co/fY1qTubpKo

— Adam Cochran (adamscochran.eth) (@adamscochran) October 2, 2023
Warnings have also been issued against clicking on any links the account may share, as they could fall into the hands of a scammer and be misused. Users also believe the real Satoshi Nakamoto wouldn't subscribe to a feature that risks anonymity or use an app that poses potential security threats, labeling the account as fake and possibly a 'larping' attempt.
Satoshi's Identity Remains Mysterious
Satoshi Nakamoto is an enigmatic figure who shared the revolutionary Bitcoin white paper in 2008 and gradually retreated from public engagements, eventually vanished from online forums around 2010. The mysterious figure's disappearance has only fueled speculation and curiosity about their identity.
The real identity of Satoshi Nakamoto is still unknown and surrounded by mystery. Despite claims by Australian computer scientist Craig Wright that he is the inventor of Bitcoin, doubts and controversy persist. Crypto lawyer John E. Deaton has expressed skepticism about Wright's claims, emphasizing the complexity surrounding the identity of Satoshi Nakamoto.
Deaton suggests that although Wright may have some involvement or knowledge related to Nakamoto, his persona is considered "too controversial" to match the actual creator of Bitcoin.
The recent post from Satoshi Nakamoto's account on the X app has caught the attention of cryptocurrency enthusiasts, fueling the uncertainty surrounding Nakamoto's identity. Whether or not the account on X @Satoshi belongs to Satoshi Nakamoto remains unknown, considering nobody knows their real identity.
SPECIAL OFFER (Sponsored)
Binance Free $100 (Exclusive): Use this link to register and receive $100 free and 10% off fees on Binance Futures first month (terms).
PrimeXBT Special Offer: Use this link to register & enter CRYPTOPOTATO50 code to receive up to $7,000 on your deposits.