Luxury auction house Sotheby's has announced the addition of a new on-chain marketplace that allows digital art collectors to purchase secondary NFTs.
While many pre-existing NFT marketplaces already host peer-to-peer sales of digital artworks, the auction house is attempting to separate itself by offering a "rotating, curated selection of leading artists hand-picked by Sotheby's specialists."
The next evolution of #SothebysMetaverse is here! The most trusted and dynamic destination to collect, buy and sell remarkable digital works.

Explore: https://t.co/hZvYIkO3xx pic.twitter.com/dCkaCKlXVm

— Sotheby's Metaverse (@Sothebysverse) May 1, 2023
All NFT sales on the Sotheby's Metaverse platform occur by way of smart contracts that allow digital art collectors to pay for their art and collectibles with the choice of Ether (ETH) or Polygon (MATIC).
Sotheby's also noted it would honor artist royalties through smart contracts on the secondary sales platform and will automatically pay artists according to the royalty rate they choose to select.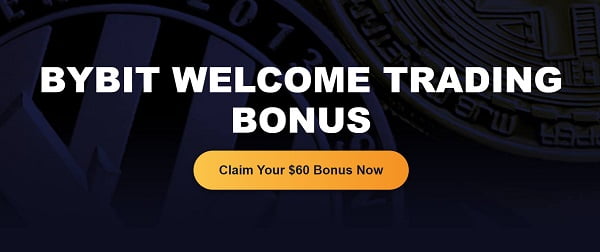 According to a Sotheby's May 1 announcement on Twitter, the platform will launch featuring works from 13 prominent digital artists, including the pseudonymous artist XCOPY, Claire Silver, Tyler Hobbs and Hackatao.
The 279-year-old British-American clearing house made its first appearance on the NFT scene in April 2021, when it auctioned off the work of a pseudonymous digital artist known as Pak. Since then the art house has conducted a number of record-breaking digital art sales.
Related: Snow Crash manuscript that coined the term 'metaverse' to be auctioned by Sotheby's
On June 11, 2021, Sotheby's sold a rare CryptoPunk known as "Covid Alien" for a staggering $11.8 million.
Moments ago in our #London saleroom, an extremely rare "Alien" CryptoPunk #7523 from the collection of @sillytuna sold for $11.8M as part of our #NativelyDigital NFT auction – setting a new world auction record for a single CryptoPunk. pic.twitter.com/PDVUSttI3o

— Sotheby's (@Sothebys) June 10, 2021
Just three months later on Sept. 10, Sotheby's facilitated an action of 101 Bored Ape NFTs that cleared a total of $24 million.
In November 2021 Sotheby's conducted the largest NFT charity auction in history, auctioning off 140 rare NFTs to raise funds for the nonprofit healthcare organization Sostento.
Magazine: 4 out of 10 NFT sales are fake: Learn to spot the signs of wash trading