Stacks CEO Muneeb Ali spoke at Consensus 2023 on Friday about Bitcoin's potential as a settlement layer, and the revival of developer culture within the community.
Ali noted how a small, specific change to Bitcoin's base layer could unlock a vast array of applications that can be built via layer 2 technology. 
According to the developer, Bitcoin requires "very little modification" at its base layer to enable true "ZK rollups" – a layer two scaling solution for batching transactions that is commonly used on Ethereum. 
"They're just two OP codes," said Ali, "like either OP STARK verify, or OP SNARK verify – and that can be done."
Ali doesn't expect the change to happen for roughly another four to five years, however, given the slow pace at which Bitcoin's base layer tends to evolve. 
Even without those changes, Ali is confident that more development can take place on Bitcoin for it to catch up to more developer-friendly chains. His company Stacks – a self-described Bitcoin layer "1.5" – has developed a protocol called sBTC to bridge BTC from layer 1 to layer 2 chains in a relatively decentralized manner.
"That sort of technology is what's needed to really kickstart Bitcoin DeFi," he said. "We need to make Bitcoin programmable in L2s, and then put that BTC in smart contracts, put them in the hands of developers, and then let them go wild."
Stacks' STX token surged as Bitcoin Ordinals NFTs popularized in February. Stacks itself supports NFTs on its own chain, though Ordinals is a base layer technology.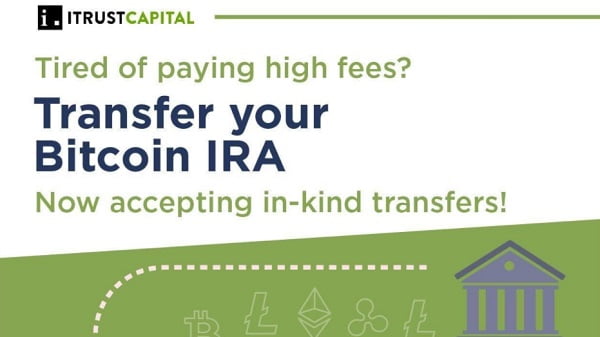 SPECIAL OFFER (Sponsored)
Binance Free $100 (Exclusive): Use this link to register and receive $100 free and 10% off fees on Binance Futures first month (terms).
PrimeXBT Special Offer: Use this link to register & enter CRYPTOPOTATO50 code to receive up to $7,000 on your deposits.