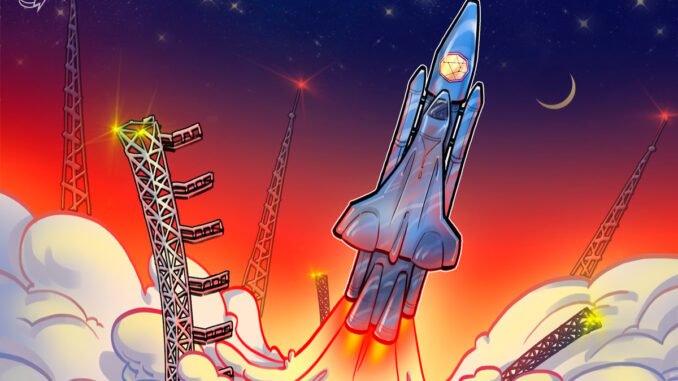 Internet payment processor Stripe has introduced a fiat-to-crypto onramp to address the "cold start problem" faced by Web3 companies, as a result of customers not having "crypto in their wallets to carry out transactions."
According to a May 4 statement, Stripe's newly launched fiat-to-crypto onramp – which will be hosted by Stripe itself – will allow Web3 companies to offer US-based customers the ability to purchase crypto "at the precise moment they need it," without the need to embed any code into a website or app.
Instead, customers will be directed to a link to convert their fiat into crypto.
Guillaume Poncin, head of engineering for crypto at Stripe said compliance-related tasks for Web3 companies using the onramp will be handled by Stripe – such as conversion and authorization optimization, identity verification and fraud prevention – in an effort to help "customers start using Web3 services quickly and safely."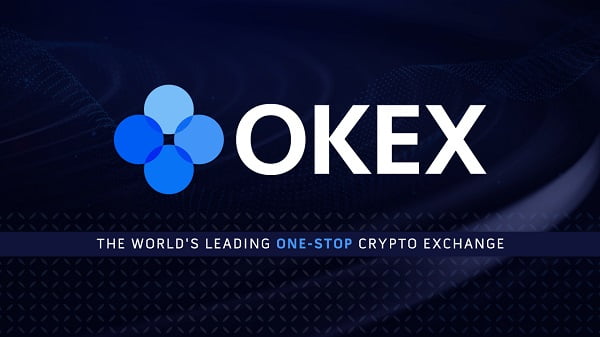 It was noted that built-in tools for fraud detection and identity verification were implemented to support companies in meeting its Know Your Customer (KYC) and compliance requirements.
We're introducing a Stripe-hosted fiat-to-crypto onramp (no code required) and unlocking the waitlist for the embeddable onramp. https://t.co/U9OW2cjFrZ pic.twitter.com/jjmkDUiOqc

— Stripe (@stripe) May 4, 2023
The implementation of the new onramp service is aimed at supporting Web3 companies provide a user-friendly way for customers to top up their crypto wallets. It noted: 
"Companies interested in offering cryptocurrency and blockchain-enabled experiences often face a cold start problem: Their customers don't have the crypto in their wallets to carry out transactions."
Several Web3 companies including privacy-focused browser Brave, decentralized finance (DeFi) protocol 1inch and blockchain protocol Lens Protocol, have implemented Stripe's fiat-to-crypto onramp, according to the statement.
James Mudgett, vice president of Web3 products at Brave stated that the service will allow the platform to "reach new Web3 users."
Meanwhile, Sergei Kunz, cofounder at 1inch, highlighted the importance of building "bridges between Web2 and Web3," adding that Stripe's experience with Web3 companies makes it "well positioned to help."
Related: Crypto-friendly Stripe weighs public offering: Report
Speaking to Cointelegraph, Ohm Shah, co-founder of Wallet Guard stated that Stripe's new offering could "allow for many people to easily enter into Web3."
However, Shah stressed the importance of conducting due diligence before purchasing digital assets, even if the customer is familiar with the company providing the fiat-to-crypto onramp. He noted:
"While on-ramping with Stripe to purchase your very first NFT can be exciting, it's important to consider how easy it is to lose your assets as all it takes is one malicious signature."
This comes after mobile payments service Venmo announced its own fiat-to-crypto payment service on April 28.
During an interview at Consensus 2023, PayPal executive Jose Fernandez da Ponte said the new feature would provide a use-case for digital assets, because now crypto will be used for "fast and free near-instant transfers between Venmo wallets and PayPal wallets, which is basically connecting two of the largest networks and wallets in the country."
Meanwhile, a day earlier at Consensus, Robinhood announced its own fiat-to-crypto on-ramp on April 27 – Robinhood Connect – allowing users to directly purchase and sell crypto using a credit or debit card, either in their self-custody wallet or natively in Decentralized applications (DApps).
Magazine: How to control the AIs and incentivize the humans with crypto