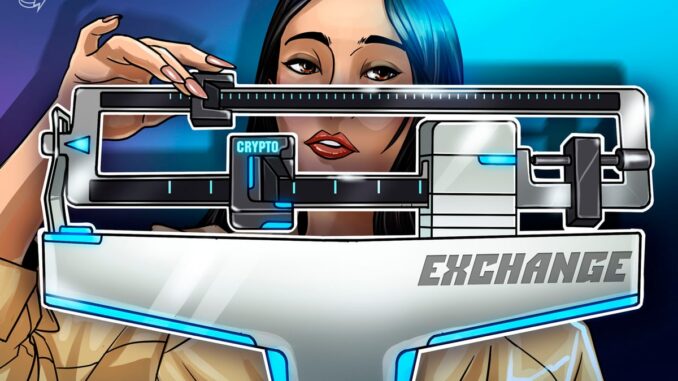 Major cryptocurrency exchanges around the world are launching trading of the Sui (SUI) token amid the Sui Network's mainnet launch on May 3.
According to an official announcement by the Sui Foundation, the Sui mainnet went live at 12:00 pm UTC. Many global crypto trading platforms supported the Sui mainnet launch, enabling investors to buy and sell the new SUI token.
Crypto exchange Binance plans to debut SUI trading immediately after mainnet launch. The platform will allow users to trade between SUI and cryptocurrencies like Bitcoin (BTC), Tether (USDT) and BNB (BNB) at 12:15 pm UTC. The firm will also enable investors to exchange SUI against euros and Turkish liras.
Other big exchanges, including Huobi, KuCoin, ByBit, OKX and Poloniex, also announced SUI listings. KuCoin noted that it also plans to list SUI/USDT-margined futures and isolated margin trading pair SUI/USDT when its "liquidity meets the requirement."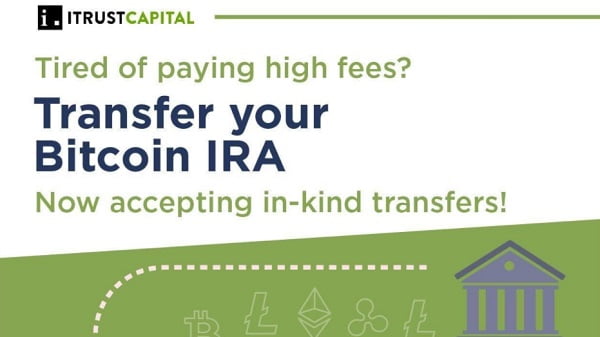 Poloniex also emphasized that the total supply of SUI is capped at 10 billion tokens.
Some South Korean exchanges, known to face investigations by local authorities for listing certain native coins, have joined the global SUI hype. Upbit is one of those exchanges preparing to start SUI trading on May 3.
Shortly after the trading launch, the value of the SUI took a sharp dive to below $2. According to data from CoingGecko, SUI tanked 40% from its opening price. In the meantime, data from CoinMarketCap and Binance suggest that SUI dropped as much as 70%. The SUI token lost the majority of value in the first five minutes after the launch of trading.
At the time of writing, the token is trading at $1.29. SUI's fully diluted market capitalization amounts to about $13 billion.
What is SUI token?
Sui, or the Sui Network, is a layer-1 blockchain and smart contract platform designed to increase Web3 adoption with fast speeds and high scalability.
Unlike Bitcoin or Ethereum blockchains — which run on proof-of-work and proof-of-stake consensus mechanisms, respectively — the Sui platform relies on delegated proof-of-stake. That means that SUI network users can elect and vote for delegates to confirm the next block.
Related: Justin Sun issues apology after Sui LaunchPool clashes with Binance CEO
The Sui project is famous for being built on Move, a new Rust-based programming language designed at Meta, formerly known as Facebook. Sui is backed by Mysten Labs, a Web3 infrastructure organization founded by former senior executives at Meta's Novi Research.
After Meta shut down its crypto project Diem in 2022, Mysten Labs started actively working on the Sui network. In September 2022, the Sui Foundation announced a $300 million raise for the development of the Sui ecosystem.
Magazine: Whatever happened to EOS? Community shoots for unlikely comeback