Montenegro has granted approval to the bail terms proposed by Do Kwon, who was charged with the criminal offense of document forgery under Montenegrin law. 
According to the official document released by local authorities on May 12, the court has accepted the proposed bail offer for Kwon and Chang-joon of 400,000 euros ($436,000) each, along with being put under house arrest.
According to the documents, if the house arrest is compromised, the bail will be entered into a "special section" of the court's working budget. Additionally, the notice said it will be necessary to verify the authenticity of travel documents and identity cards, which were "allegedly" issued by the competent authorities of Belgium.
This update comes only one day after Kwon's lawyers filed their request for such conditions to the Montenegrin authorities.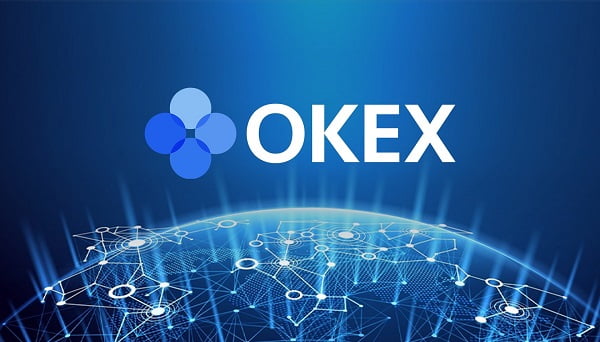 This is a developing story, and further information will be added as it becomes available.