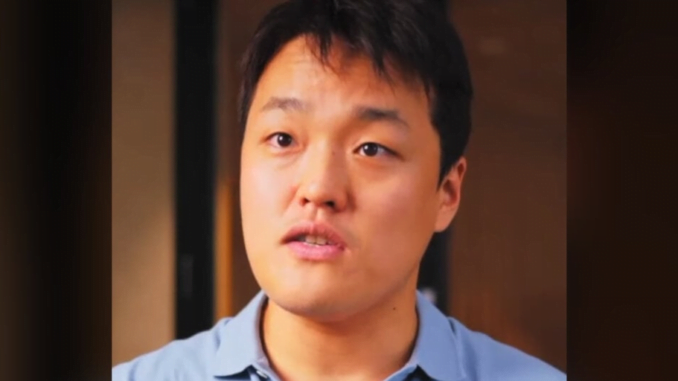 Terraform Labs' co-founder Do Kwon is set to be released from custody in Montenegro after the Basic Court in Podgorica agreed to a €400,000 ($436,000) bail, according to the official announcement.
The court also agreed to release Terraform's former chief financial officer Chang-joon Han on the same conditions. The two men will be placed under house arrest.
The collapse of the Terra ecosystem in May 2022 was among the key factors that contributed to the crypto industry's slide into a lengthy crypto winter, with prices of Bitcoin and other major cryptocurrencies plunging alongside several established players, including the crypto hedge fund Three Arrows Capital (3AC), going bankrupt.
The state prosecutor initially opposed the bail request, saying that Kwon and Han have sufficient financial means, but "zero interest" in staying in Montenegro.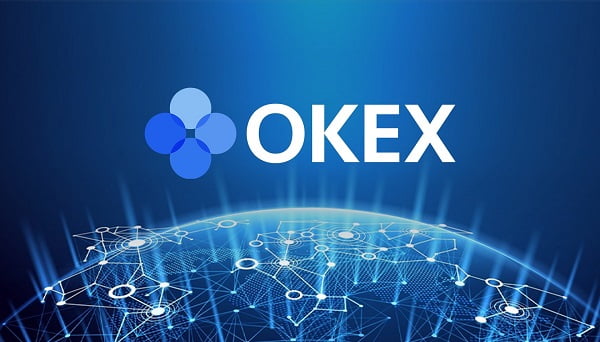 "The defendants explained their financial circumstances to the court, indicating that they have property worth several million, while the said amount would be paid by their wives," reads the court statement. "They also promised that if bail is set, they will not hide until the end of the criminal proceedings, that they will regularly respond to court summons, and that they will be available at the address provided by their defense attorney."
Today's decision follows Kwon's court appearance on Thursday, with the Terraform co-founder entering a plea of not guilty on allegations of forging his passport and travel documents, according to a court statement Thursday.
Kwon and Han were arrested at the Podgorica airport in March while attempting to travel to Dubai.
The two men allegedly had fake passports from Belgium and Costa Rica. They also allegedly possessed at least one legitimate passport issued by South Korea, their home country, according to a Bloomberg report.
During the court appearance on Thursday, both Kwon and Han maintained that the Costa Rican passports they presented were genuine.
Aside from the ongoing legal proceedings in Montenegro, Do Kwon is also facing legal issues in South Korea and the U.S.
A South Korean court issued an arrest warrant for Kwon in September last year, alleging that the Terraform CEO violated capital markets laws.
The U.S. Securities and Exchange Commission (SEC) has filed civil charges against Kwon in February this year, accusing him of not providing the public with accurate, complete, and truthful disclosure as required for a variety of crypto asset securities.
With both countries seeking to have Kwon extradited, the move will depend on the outcome of the case against him in Montenegro for passport fraud.
Using fraudulent documents in Montenegro is a serious offense, which can result in a prison sentence of up to five years.
Stay on top of crypto news, get daily updates in your inbox.